Welcome to Inspire Active Style!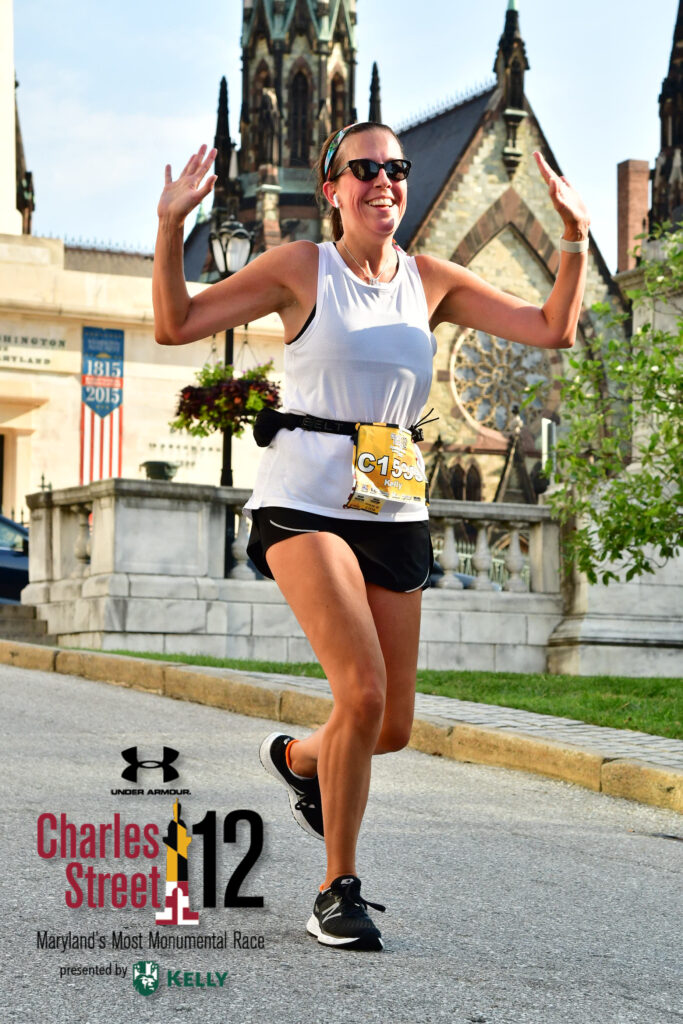 Hello, I'm Kelly. A lawyer, turned stay at home mom who in 2019 rediscovered her passion for running. I ran track and cross country in High School more than twenty years ago. In my quest to get more active I started running again. One thing led to another and I was registering for races, logging more miles and setting bigger goals.
Why did I start this blog?? Because I'm certain there are other busy women like me out there on a running journey. I wanted a place to document the good, the bad, celebrate the PRs but also the struggles of balancing family, life, and keeping to a training schedule. Along the way I'll share my sass, humor and sarcasm. Thanks for visiting!