About Run.Read.Repeat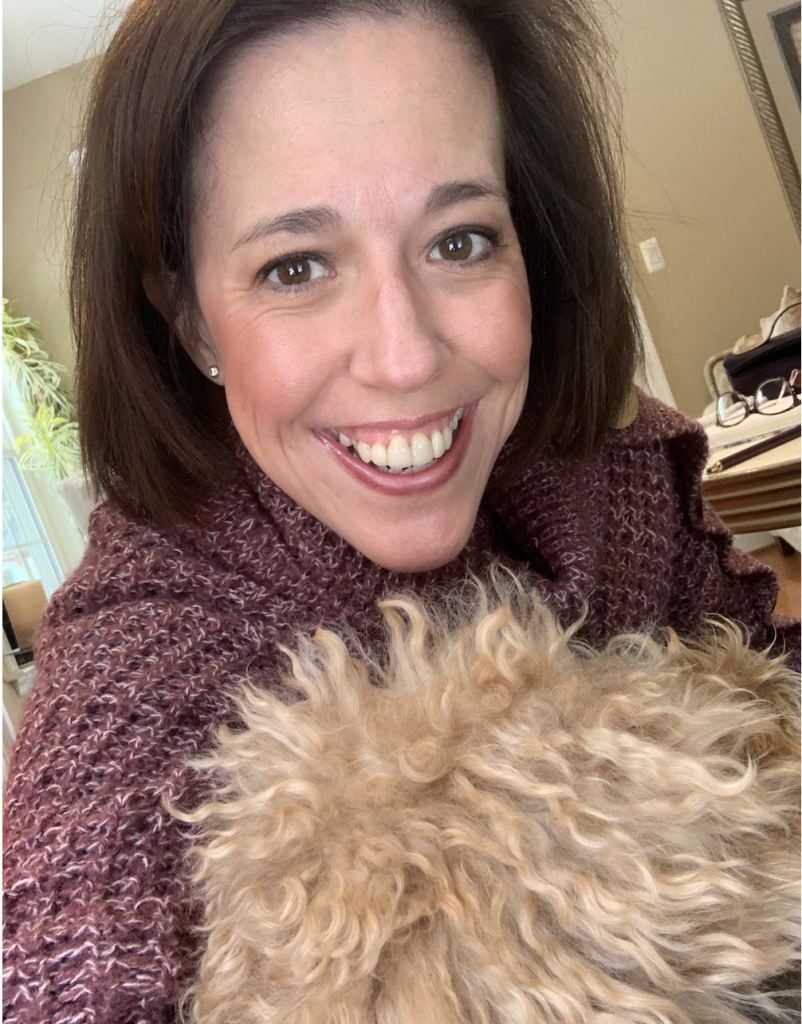 First of all, hello, I'm Kelly- the voice behind Run.Read.Repeat. I'm a wife, mom to a Mini Goldendoodle named Ruby and two boys ages 6 and 8. A lawyer, turned stay at home mom, turned substitute teacher, turned Parents Association Liaison/Philanthropy Associate. I'm continuing to realize I can learn and grow to be the best version of me!
2019 was the year I was finally going to get active and in shape again. It started small- move my body for 30 minutes a day. Close the rings on my Apply watch. It quickly morphed into training for half marathons and ultimately to the NYC Marathon by 2020! Pandemic life lead to working out from home and figuring out the best ways to be consistent. Running turned into something I was not only doing for myself but for those who couldn't run themselves. It is an avenue for me to raise awareness and fund for the Alzheimer's Association. I love sharing some of my favorite hacks and life journeys along with my running!
I have always, I mean always loved books and to read. Reading is an integral part of our house and we have more books than I care to admit. We bring books with us everywhere. When the boys were really little I sold children's books for a bit and reading is just a part of their life as it is mine. While this originally started as a place to share all things running, like me it has modified and broadened a bit to include my love or reading and books too!
So that's it in a nutshell- here I will share my journey with running, reading, some tips for being active, have some fun along the way and share my sass and sarcasm from time to time. Thanks for visiting!