Favorite Things
If you are anything like me when you find a product you love you want to share it with everyone. Through the course of my various hobbies and roles I've come to love a variety of products. Some of these I'm actually a representative for and sell others are just products I enjoy, think make life easier and therefore I share them. Here are some of my favorites:
Throughout my fitness journey, nutrition became the next piece of the puzzle that required my attention. Giving up soda was key, as was introducing more protein and electrolytes. From time to time I will share some of my favorites such as Fizz and Chocolate Protein! If you choose to purchase from the links share I will earn commission from those purchases. You can expect me to only share those products that I use and enjoy.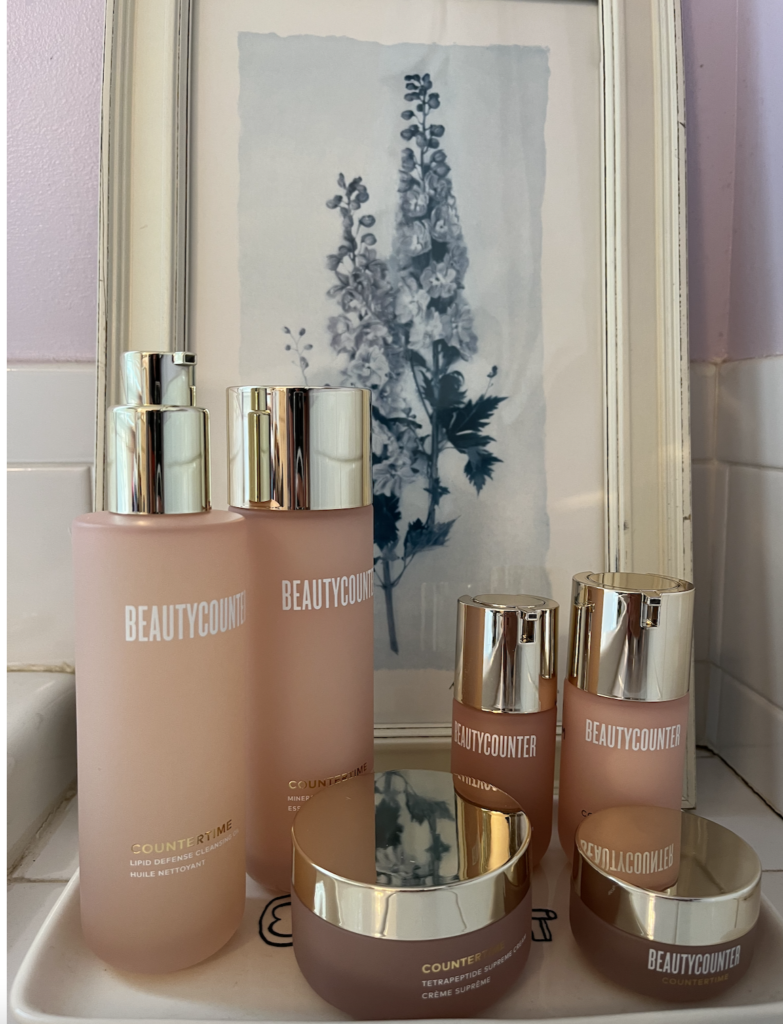 We have used one sunscreen on the boys since 2016. The Beautycounter sunscreen is not only safe for them and the environment but more importantly it WORKS! For years I used the skincare and makeup too. Now that I'm serious about getting back into a skincare routine, I'm back with Beautycounter! If you choose to purchase from the links share I will earn commission from those purchases. You can expect me to only share those products that I use and enjoy.
Show of hands- was back to school supply shopping the highlight of going back to school? Do you have more pens than one person could ever possibly use? If so then you've come to the right place. Stationary, notebooks, planners, pens etc. are my wheelhouse. I've tried a variety of planners and have in fact found, dare I say the PERFECT one for my needs.
The Life Planner, literally allows me to keep my life organized like never before. With both a month spread and then weekly, I'm able to track my runs/workouts, work activities, and meal plan for the week. Truly everything in one place along with goal tracking/long term planning. You cannot go wrong with this planner. But I digress, Erin Condren also has a variety of stickers to coordinate with your planners, notebooks, personalized stationary and even items for the children in your life for writing, organizing and having fun.
Please note that the link provided is a referral link and I may receive product credit if you choose to purchase utilizing the link. As always, I only share the products I love and have used.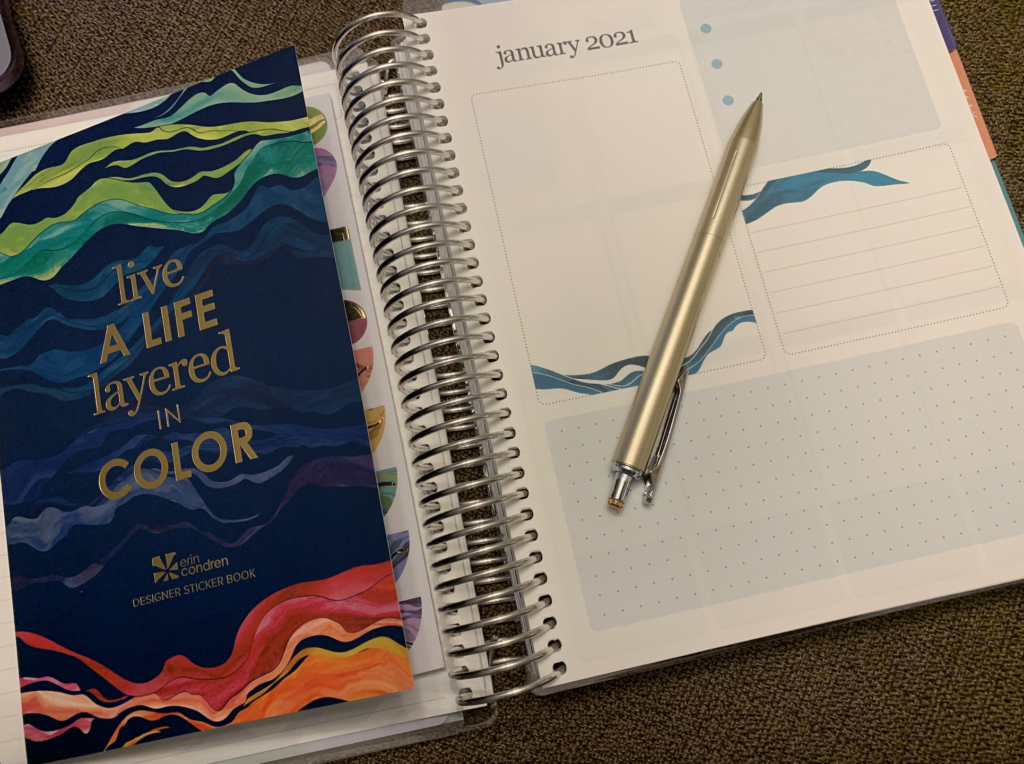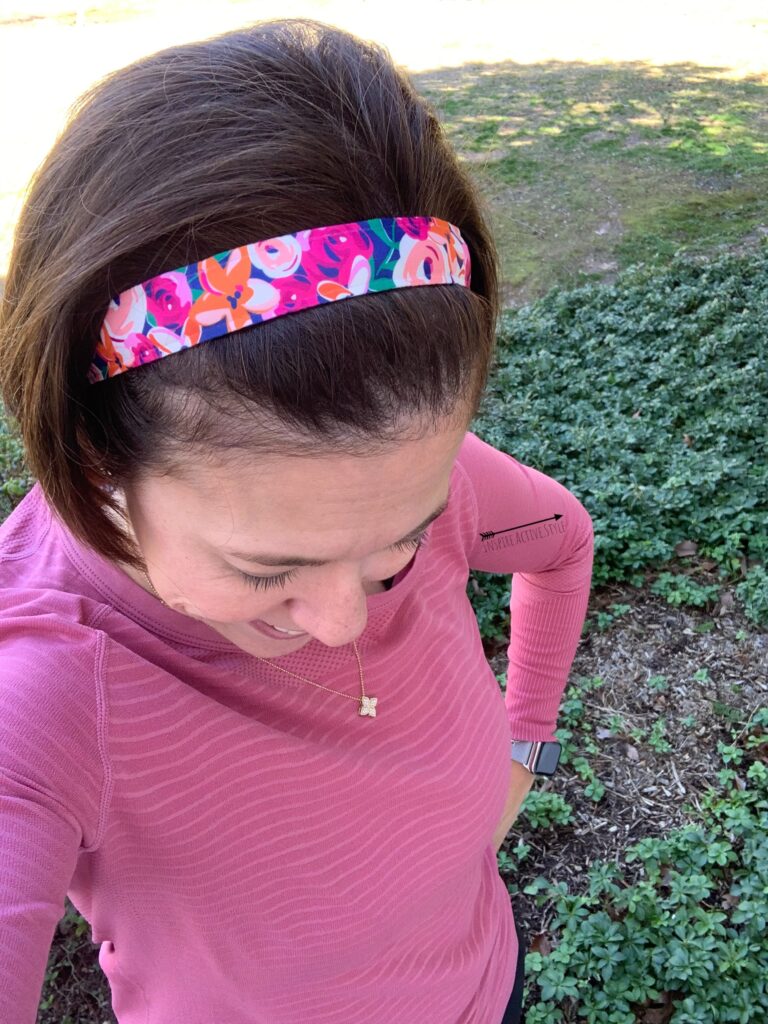 The perfect no-slip headbands in a variety of colors, sizes and patterns are available from Sweaty Bands. These are my go to for casual days, running and gym time.
Favorites for kids:
Banana Grams Bundle A family favorite word game!
The How to Train your Dragon Series is our current favorite read aloud for the boys ages 5 and 7. My seven year old son's favorite books to read himself or for us to read together are The Who HQ series of books. If are you aren't familiar you must check them out. Non-fiction books about important people, places and things.
Favorites for running:
Balega Socks Hands down the best no slip, blister free socks for running and any time.
rabbit running gear. Not only do I love the fact that this is a female founded and run company but the symbolism of the rabbit not to mention the quality of the gear.
Spibelt offers a variety of single to double pocket waste packets, equipped to hold water, your phone, nutrition and more for long runs and races. Also available in children's sizes.
This section is continuously updated. Be sure to check back for updates.