December 2022 Books in Review
It's hard to believe that 2022 is nearly over. How is that possible? I'm well aware of the phrase "the days are long, but the years are short." Yet, it somehow feels like the years are flying by at warp speed. I'm so glad that I've made reading a regular part of my days again. I set out to read at least a book a week. I'm pleasantly surprised to see that I have surpassed that goal by more than twelve books. That said, the month isn't nearly over. Plus it's winter break. I look forward to adding several more books to this December books in review.
Lessons in Chemistry, by Bonnie Garmus (December 3-December 7)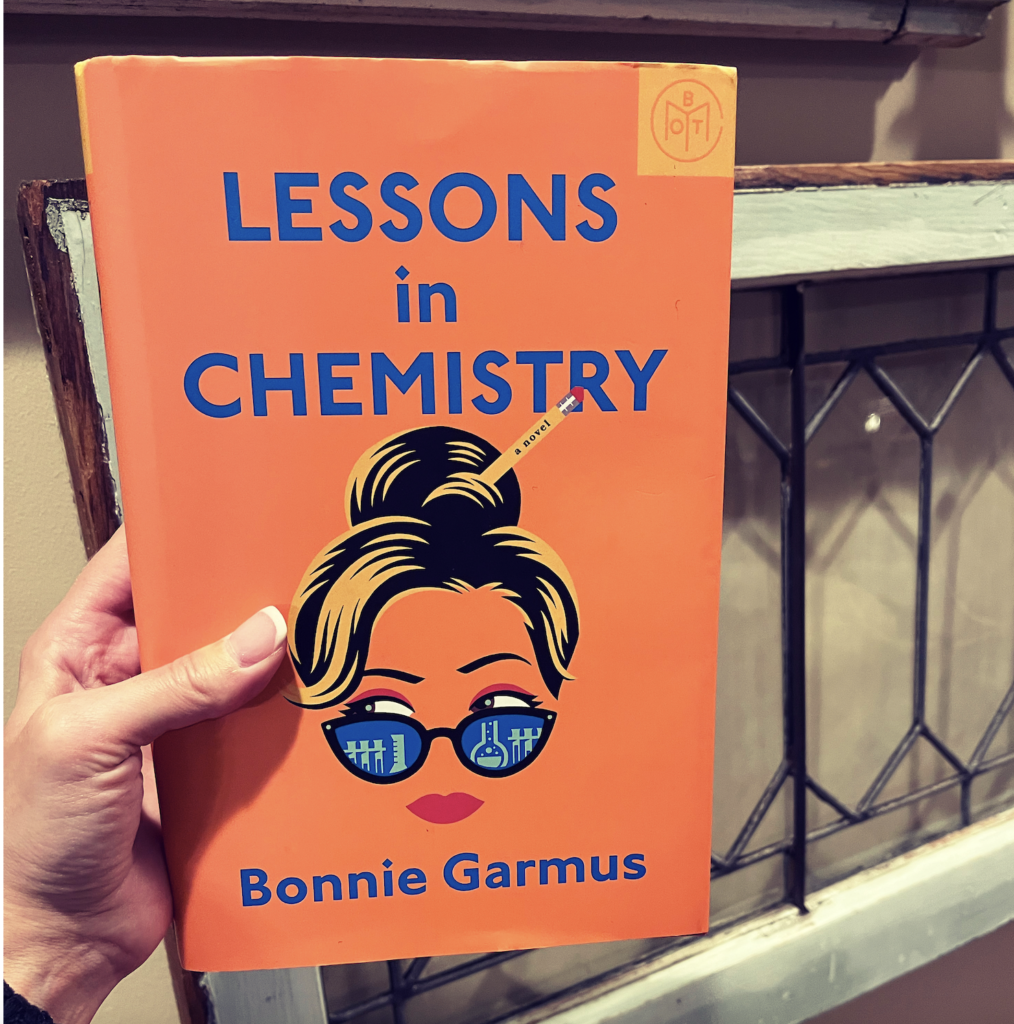 Lessons in Chemistry, is a book that was all over the place this year. Barnes and Noble Book of the Year. Hyped in many book pages. It was on rotation on my TBR stack until it was the book club read at work. I'm so grateful that I got that push to finally move this books up on my reading list. It was AWESOME. Many books aren't worth all the hype. The strong, determined female protagonist in this book tackled so many life topics. While set in the 50s/early 60s many of them still apply today. This is definitely on my MUST READ list!!
In a Holidaze, by Christina Lauren (December 11-December 12)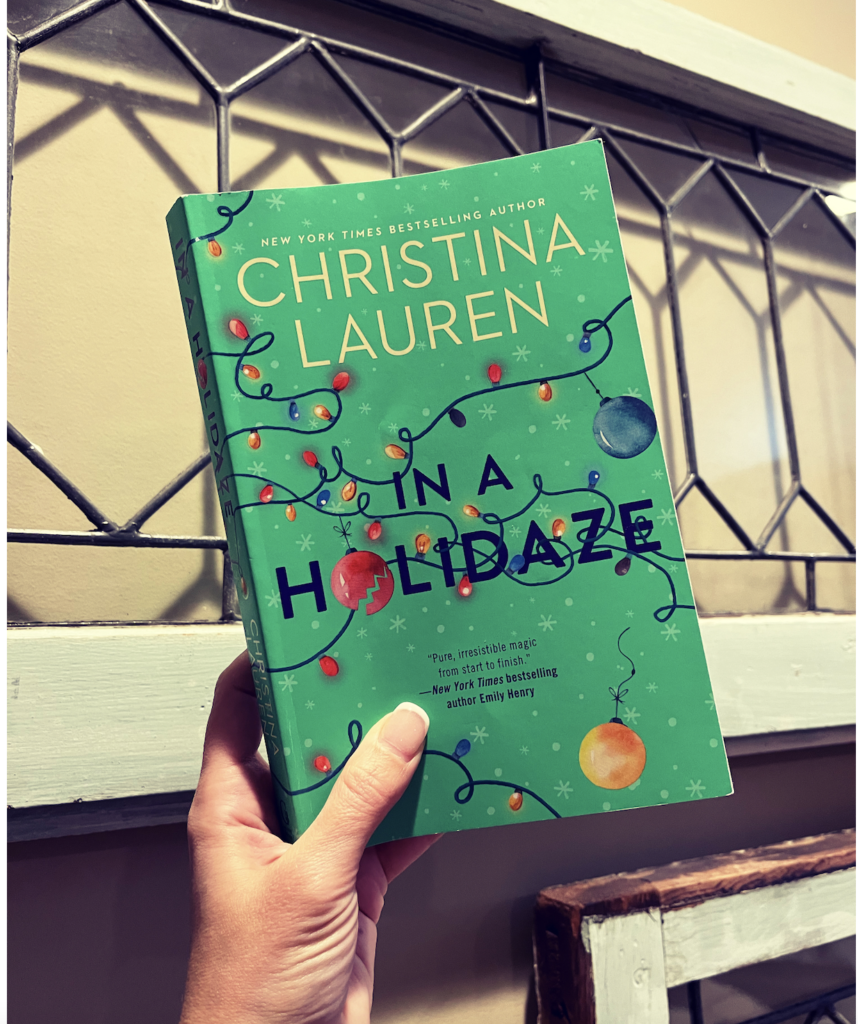 We are entering the holiday reading stage of the year. I have a serious stack of a variety of holiday books. Kicked off the feel good, romance holiday book reading with In a Holidaze. Not going to lie, I was a little confused by the start of this one and it took me a little while to get into it, however once I did it was a fun, feel good read. This gem pushes us to think about what we really want in life and how our path can be changed by one decision or choice. A fun read, but probably not my favorite from Christina Lauren.
The Matzah Ball, by Jean Meltzer (December 15-December 17)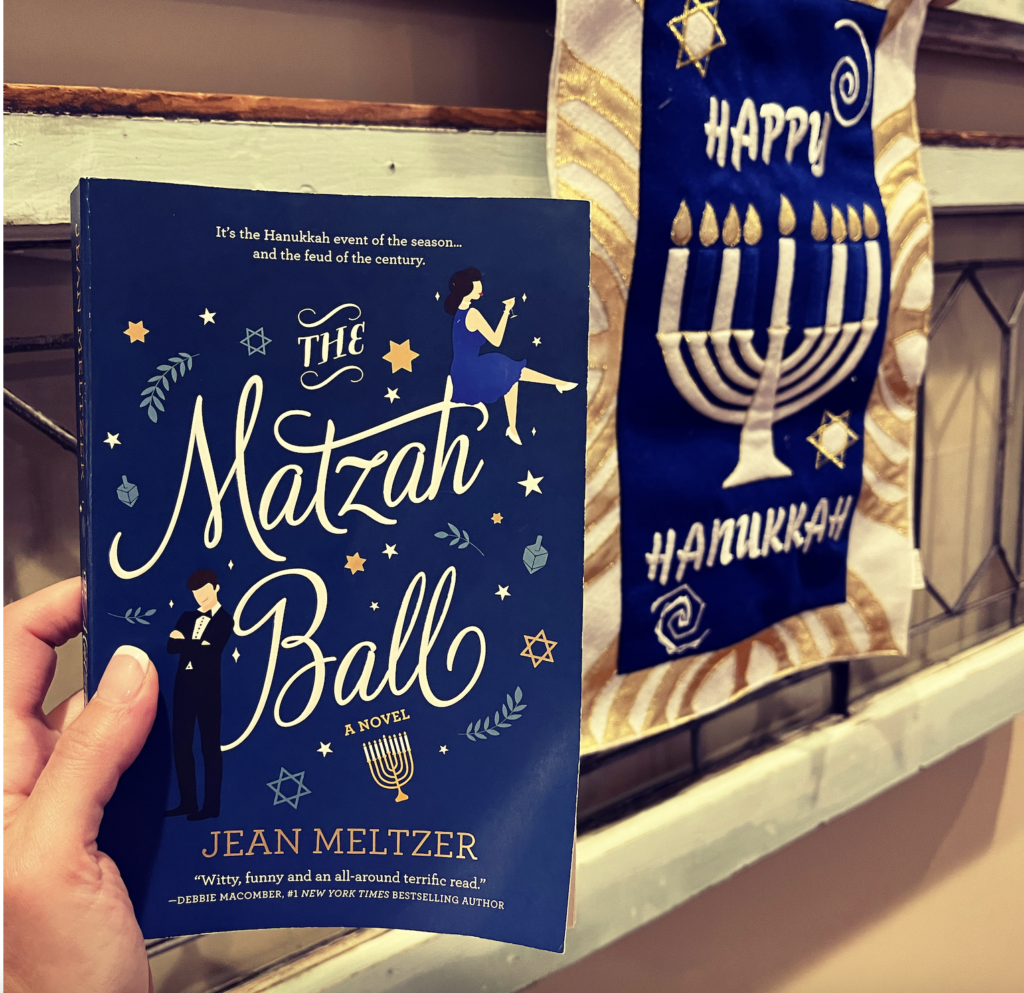 What, a Hanukkah romance book?? Indeed this is a book with Jewish humor, food, talk about Hanukkah and more. Doesn't everyone deserve the opportunity fo find their true love? Is it possible as an adult that your one true love is your summer camp archenemy? You'll have to read to find out. Such a perfect way to kick off Hanukkah with this book by Jean Meltzer.
The Santa Suit, by Mary Kay Andrews (December 18-December 18)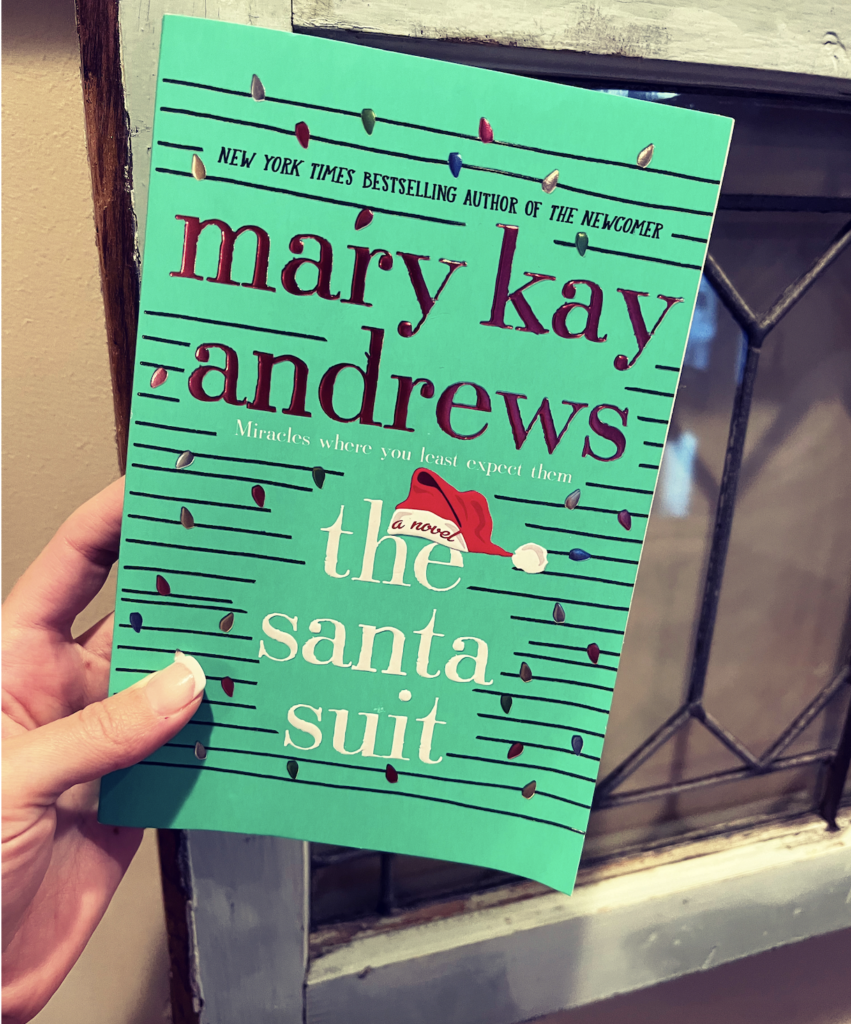 The best way to describe this quick read from Mary Kay Andrews- is a Hallmark Movie in book form. The beauty of winter break allowed me to stay up super late and read this in one day. It was a great addition to the holiday book trend I was going for in December.
One Day in December, by Josie Silver (December 20-December 22)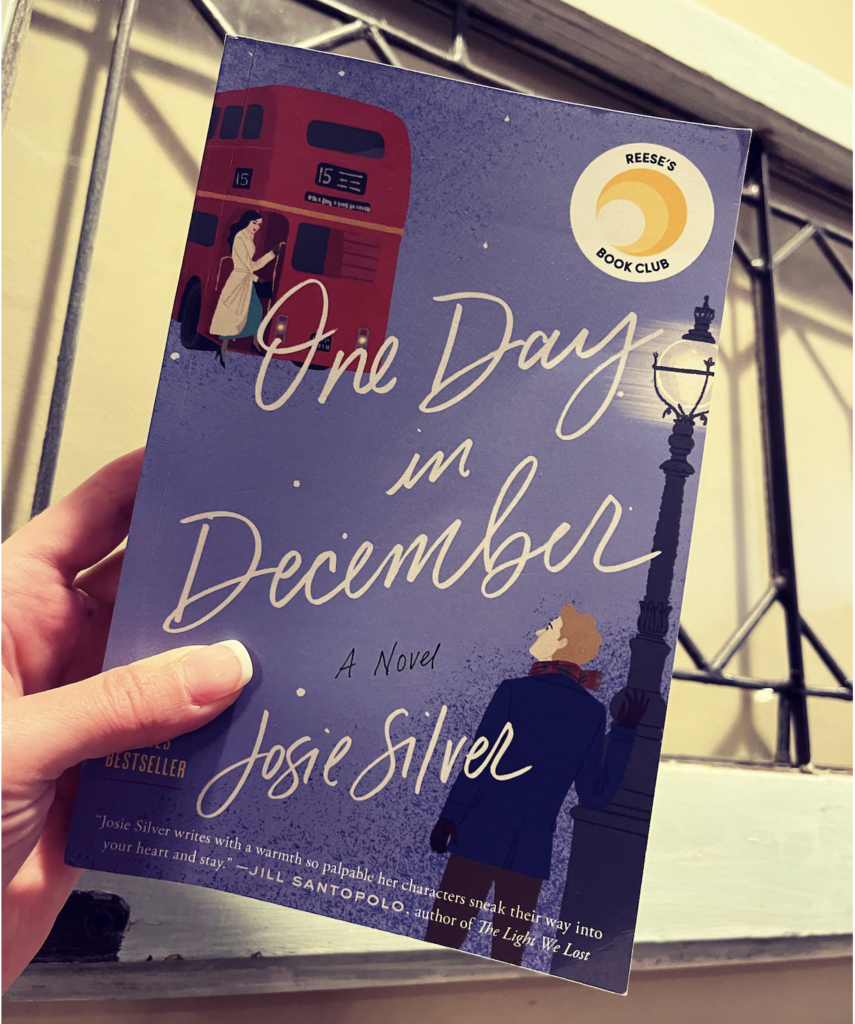 Let the holiday book reading continue!! One Day in December was my favorite of the holiday reads. It includes a little bit of friendship, love, family and London (one of my favorite places to visit!). 5 star read that I highly recommend.
This Time Tomorrow, by Emma Straub (December 23-December 23)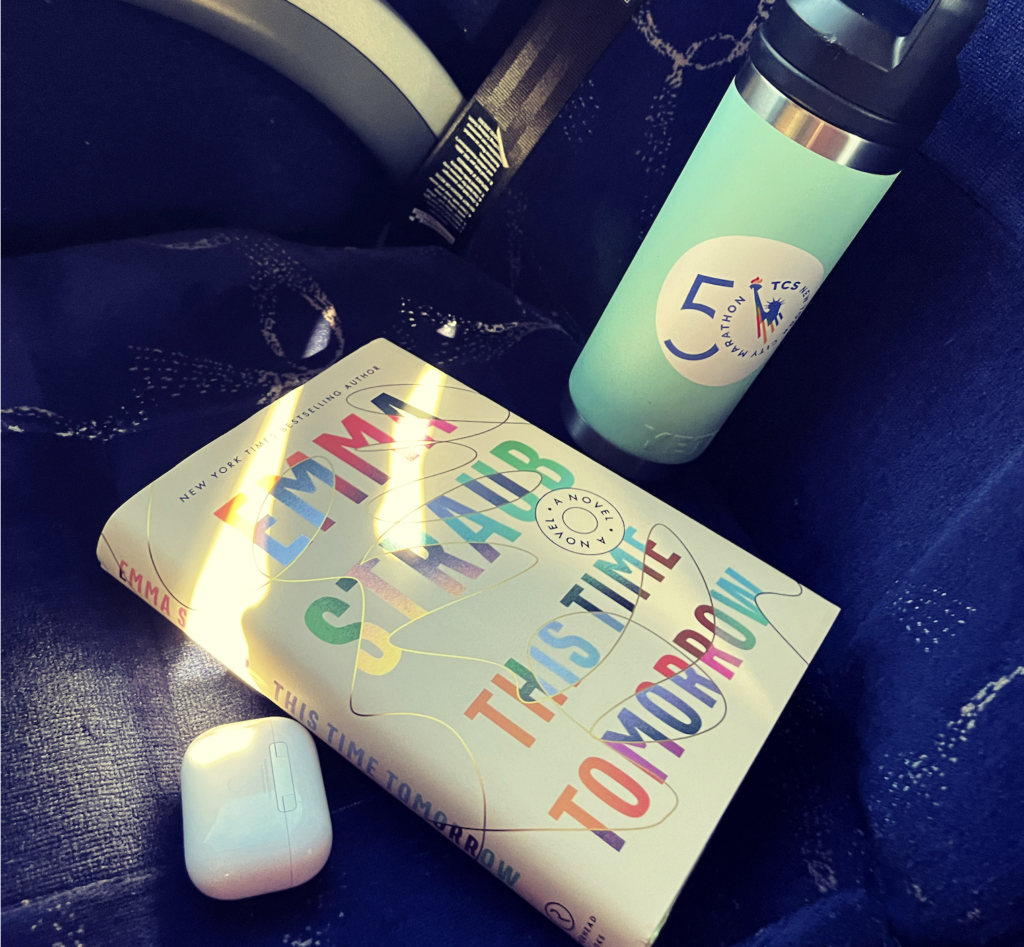 What happens when your flight gets canceled and you find yourself on a coach bus for 19 hours to your destination. You have the chance to read a book that has been on your to be read list for over a year in one day. This was a very emotional read for me and I'm glad I gave it some distance from my dad passing. It was thought provoking and a tear jerker for sure. I'm so very glad I had the opportunity to enjoy it all in one day. Another must read recommendation!
Winter Street, by Elin Hilderbrand (December 23-December 26)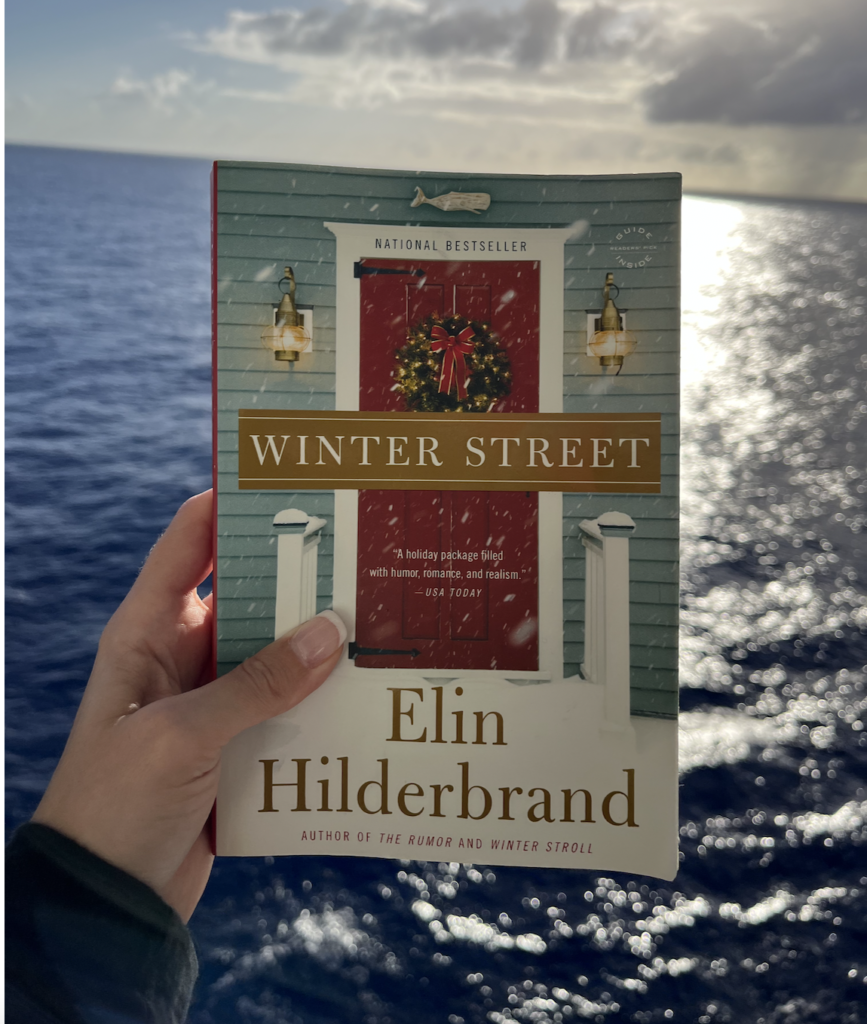 Back to winter themed books. I stumbled upon this oldie but goodie series of four books from Elin Hilderbrand. I brought the first two with me on vacation and then was sure to order the final two to have to read as soon as I returned. I enjoyed the "realness" of the characters and their life struggles. The first book introduces us to the family and makes you eager to keep reading. So glad I was late to the party on these as I was able to read them in quick succession and not have to wait for a new one to be released.
The Perfect Marriage, by Jeneva Rose (December 27-December 28)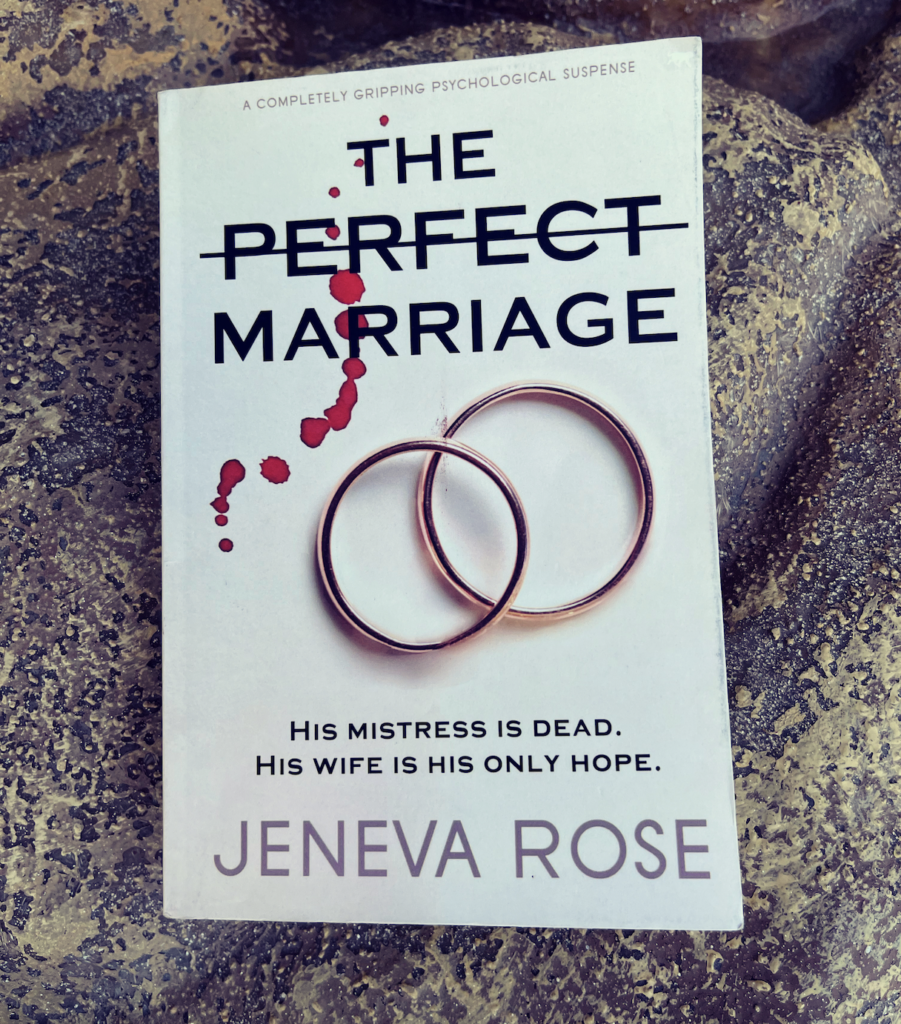 Added a thriller to the feel good, holiday book reading. This one was a gift, so I added it to my books to take away. I would say it was good. Not great. I'm not disappointed that I read it, but there are better thriller, who done it books out there. That said, we never know when we are going to stumble upon an author that we love and I appreciate reading new to me authors and books.
The Great Alone, by Kristin Hannah (December 28-December 31)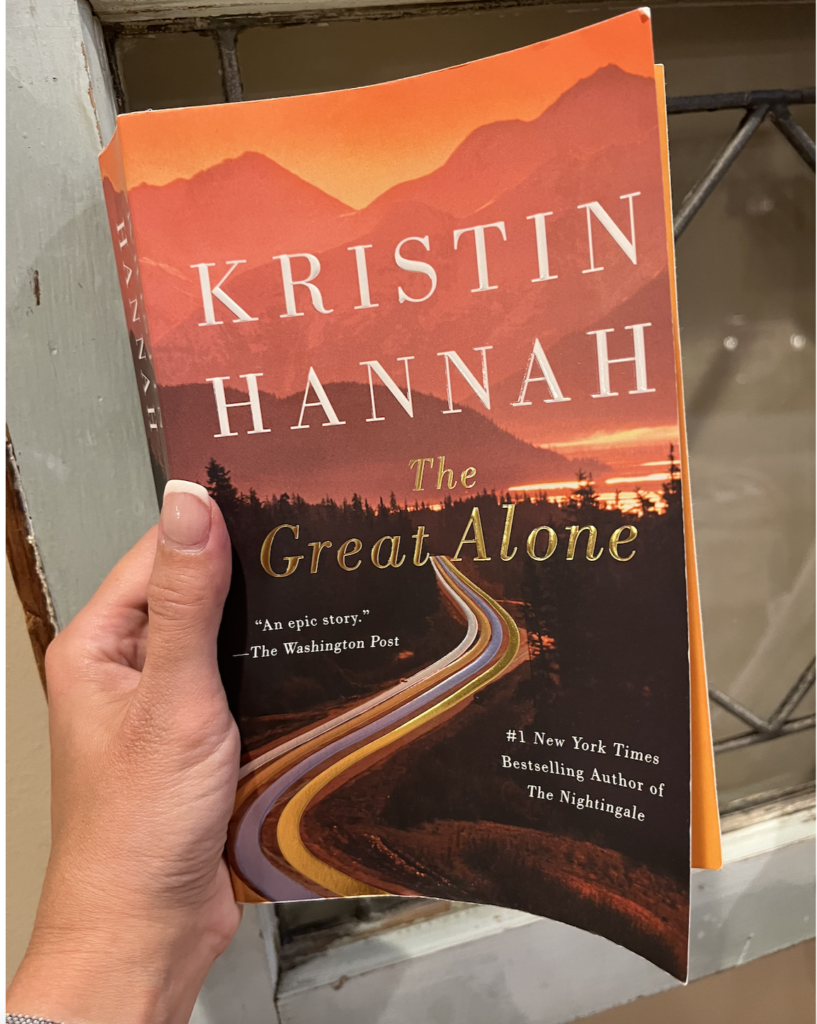 A heavy book to get to seventy books for the year. This Kristin Hannah book had been on my to be read shelf for…basically forever. I'm not sure why I kept skipping over it. While the subject matter is intense, her writing is divine. You feel as though you have been transported into the book. While this is a long read, I was determined to get it done to finish up the year, that and I couldn't put it down. Will have to make sure I don't neglect her other books on my TBR list for so long. If you haven't read The Great Alone, please do. It's amazing!