Building a Healthier Morning Routine with Arbonne
My morning routine when it came to breakfast and nutrition left a lot to be desired until recently. Let me give you some idea of what left a lot to be desired means: Coke Zero and Cheddar Cheese Goldfish in the car on the way to school. This is shocking to even type. So what changed?? I started running and strength training and I knew that my body needed the proper nutrition to get me through my workouts.
So what does a typical morning look like now??  I exercise first.  Whether I run, do yoga, strength train etcetera if I don't get it done first then it's much harder for me to get my exercise in during the day.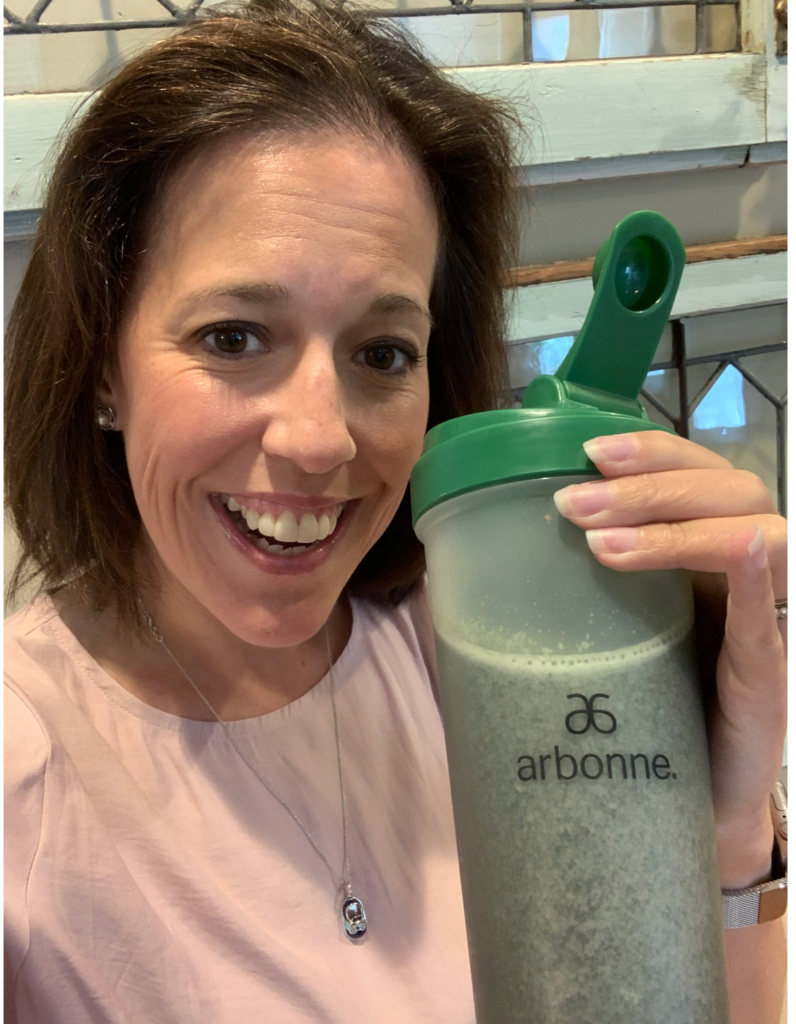 Greens Cocktail
I've jokingly been calling my morning concoction my Greens Cocktail. What on earth is in this morning concoction that I literally crave every morning??
First up one scoop of Greens Balance.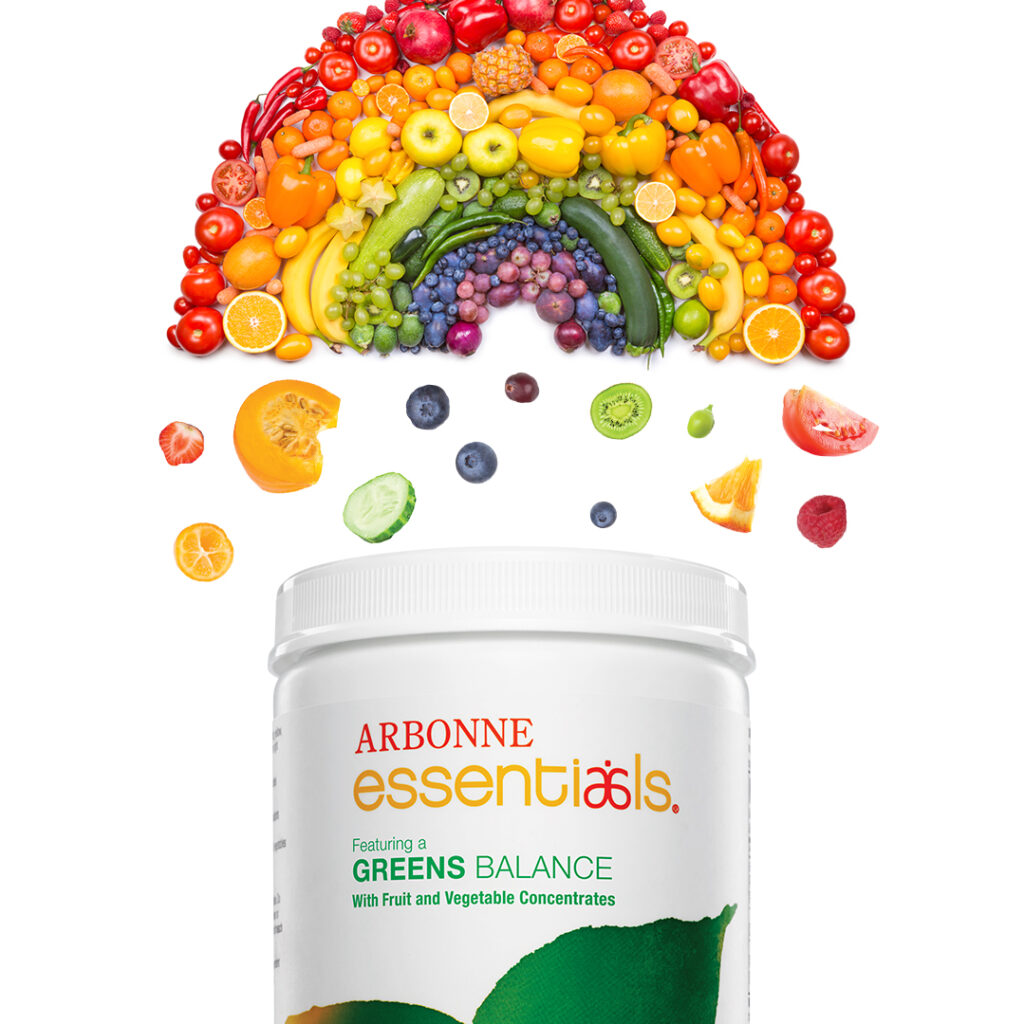 What is Greens Balance? One scoop provides a full serving of a rainbow of fruits and vegetables. Not to mention a spectrum of proprietary color blends of whole fruit and vegetable powders. But why?? So that I get the antioxidants, phytonutrients and fiber that I need to have a more balanced and healthier diet every day!!
Step Two add one packet of Digestion Plus
Why Digestion Plus?? How does probiotics and three billion CFU of probiotics and enzymes sound? This balance is ideal to help support optimal digestive function. Think getting healthier from the gut!
Step Three add one packet of Skin Elixir
Drink in the glow! As I prepare to enter a new decade I'm reminded that I better start taking care of my skin any way I can!!! Skin Elixir works its magic from the inside out to boost collagen for healthy-looking skin, hair and nails. This vegan formula contains a skin-boosting botanical blend with sea buckthorn extract, combined with smart molecules like hyaluronic acid to build collagen. Like a super water for your skin, it's your daily dose of inner-loving care to help skin maintain its elasticity, smooth texture, plumpness, and overall healthy-looking glow.
After I've added the above three items to my Shaker Cup I add 20 ounces of water and shake.  Once well blended I add the final item- FIZZ.  Here's the low down on Fizz Sticks!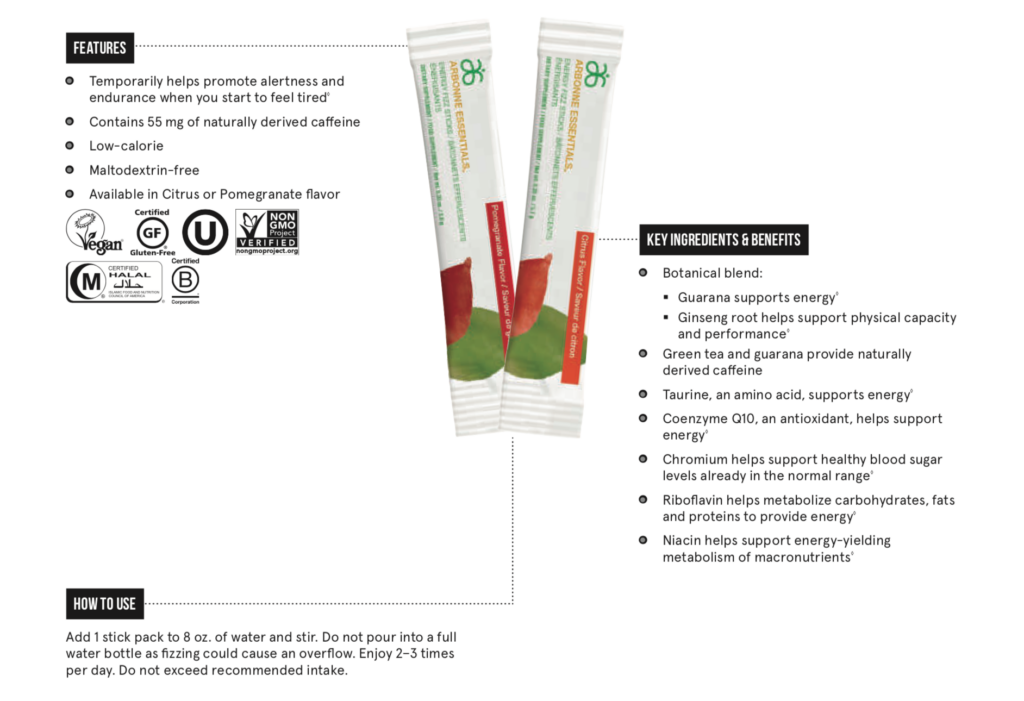 Truth- Fizz Sticks helped me kick my decades old soda habit. It was bad!! I'm talking eight cans of soda a day bad. I have one in the morning in my Greens "Cocktail" and then drink another throughout the day. What do Fizz Sticks add to the Green Cocktail? For me it's the caffeine that I'm missing from soda. But this is 55mg of naturally derived caffeine from Guarana and Green Tea along with botanicals like Ginseng, B Vitamins, CoQ10 and Chromium. This also helps give an added boost mid afternoon!!
So that's step one of my morning.  It sounds way more complicated than it really is- basically it's add a scoop of Greens Balance, packet of Digestion Plus, packet of Skin Elixir to a cup and shake.  Add one Fizz Stick and shake a little.  Then enjoy a balanced drink to start my day.  
While I enjoy my Greens Cocktail I start making my Protein Shake/breakfast. Breakfast has always been my downfall. As has been getting enough calcium and protein into my diet. So if you're keeping score I'm starting my day with fruits and vegetables and then quickly moving into getting protein and other important nutrients to fuel my body after my morning workout and as I begin a busy day.
There are so many different options when it comes to protein on the market. I've chosen to use Arbonne vegan protein for a variety of reasons. 1) it tastes great, 2) it doesn't disagree with my stomach like many other proteins that I tried, 3) it's naturally derived from plants, and 4) it has less sugar but is still delivering 20 g of protein with 24 vitamins and minerals along with all essential amino acids to help support my muscles and daily health.
Arbonne protein is derived from peas, rice and cranberries for optimum digestibility and satiety. This delicious Protein Shake Mix is clinically tested and certified to have a lower glycemic index, which means it tastes great and won't cause a spike in blood sugar.
So what am I mixing with my protein??? I'm a total creature of habit and have nearly the same thing every day!! Here's my go to recipe: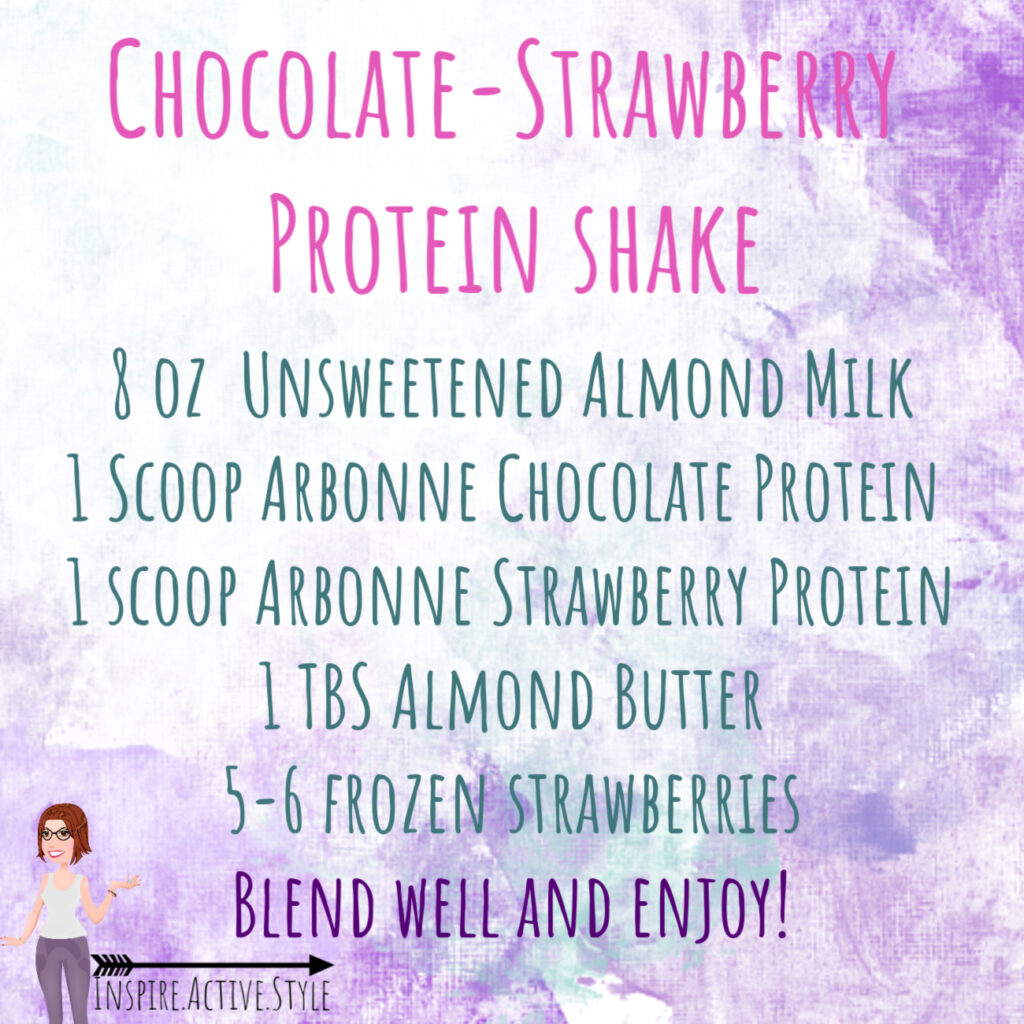 In a matter of six months I've completely changed my morning eating habits from embarrassingly bad to getting a jump start on fruits, vegetables and protein to start my day. It's all a process. It doesn't have to happen over night. Quite honestly if you tackle one piece at a time it's easily manageable and will not feel like "work."
I would love the opportunity to talk with you about creating healthier habits- TODAY. Email me today to chat about how you can take the first step to a starting your day off right with Arbonne.