Top Picks in Marathon Gear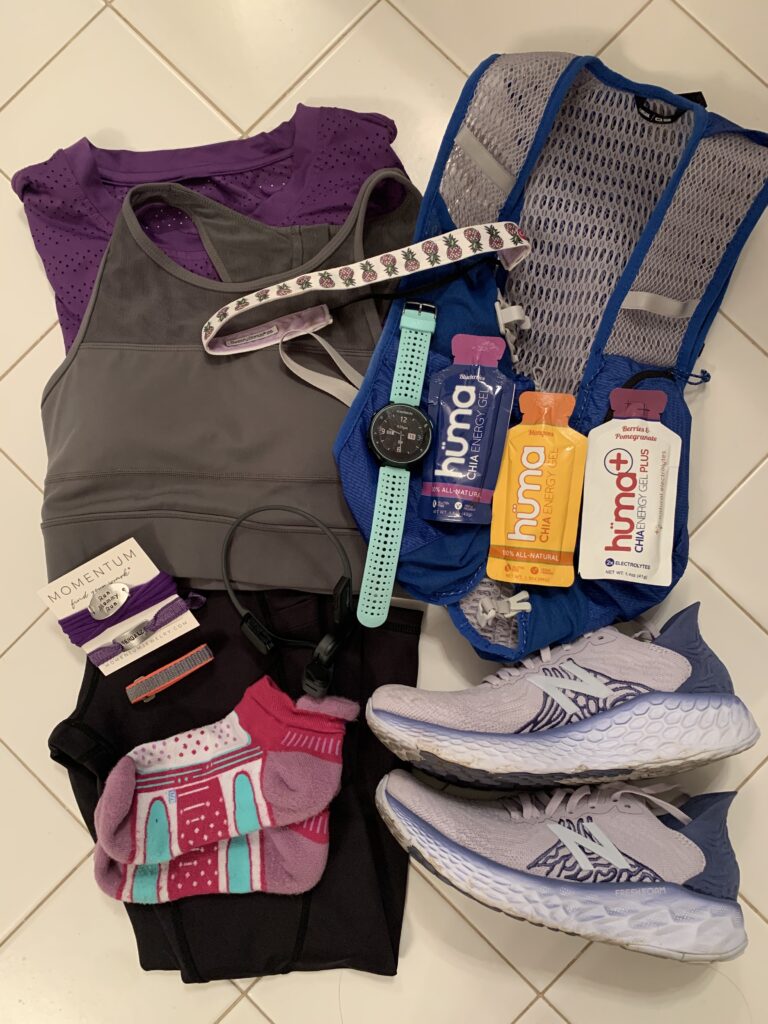 What to wear in general can be a struggle. What to wear when you are planning to run a race and know the weather/temperature is going to change throughout the run can be extra difficult. I had promised a follow up to my Marathon recap talking about what I wore and why.
In case you missed it this wasn't your typically race environment. I had a great deal of flexibility in selecting what I was going to wear because I knew I was running a route that would enable me to stop home if necessary to change or lose a layer. If you are looking for ideas of what to wear at various temperatures when exercising outside- I wrote a post about this last year and you can take a read here.
Back to race day clothing logistics. The weather was calling for it to be dry, moderately windy and in the upper 30s to start. Some would shudder at the thought of upper 30s. I was elated. The anticipated temperature for when I finished was the upper 40s to low 50s. When selecting what to wear for running outside you really need to factor in at least 10-15 degrees warmer than the actual temperature to be properly dressed. So what was I thinking when I was making my choices?? 1) I wanted to be warm enough but not too warm, 2) Chafe free and 3) easy to change as the temperatures and I warmed up.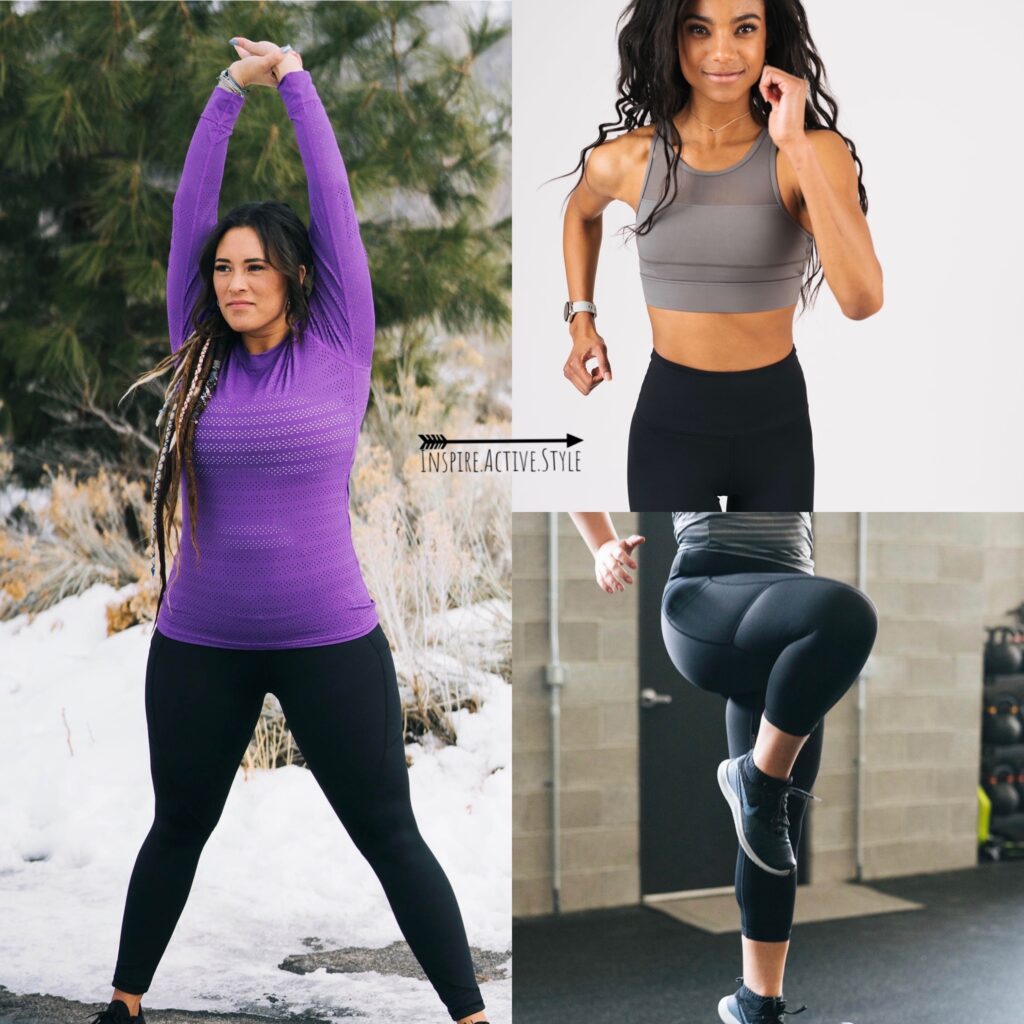 On top: I knew I wanted long sleeves. Unlike many of my other cooler weather runs this wasn't just an out and back so if I got sweaty it was okay. I needed to keep my body temperature regulated without being too overheated or too cold. This called for the purple long sleeve Chill. The beauty of the Chill is that it is completely perforated providing ventilation. But it's also long sleeves so it's giving you a layer of protection. I know that by mile two my body normally warms up so this was going to be perfect! PS it is purple my favorite color and the color associated with the Alzheimer's Association so it's perfect on a number of levels. Not to mention it's made from recycled materials so it's even great for the environment.
For nearly ALL of my long runs- I'm talking anything over 7-8 miles you'll find me in my Pewter All Star RC Bra. Don't get me wrong I love all my All Star bras. But there is something about the recycled materials in this particular bra that make it hands down my favorite. Absolutely no rubbing, chafing or need to readjust. Put it on and run. (By the way all the other All Stars are the same in no chafing or readjusting, I think it's just the fact that the Pewter is a touch softer that makes me gravitate to it.) Who wants to spend their run readjusting their bra??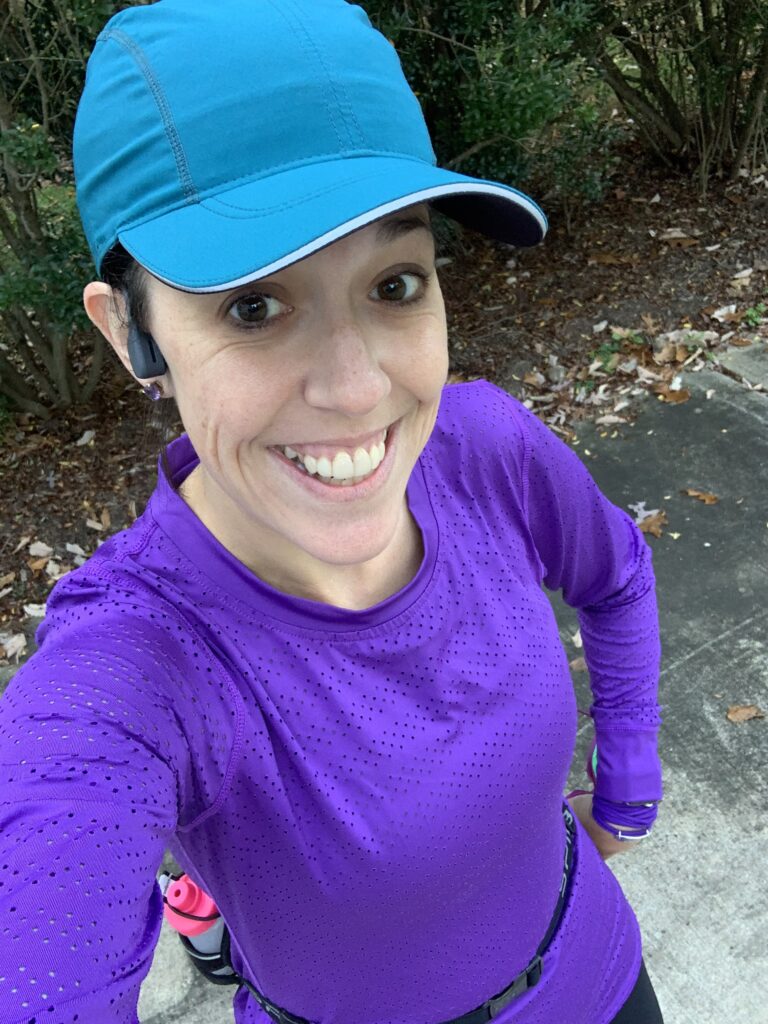 As for the bottoms I started my run in 20 inch pocket light n tights. I totally prefer to run in light n tights for the pocket feature. While I also wore my Spibelt (more to come below) I would much rather have my phone in my pocket for easy access. Why these particular light n tights?? Again, the recycled component of these legging make them my favorite. No chafing, no adjusting and the bonus phone sized pockets on both legs. Also, on my 5'6 frame they hit me mid calf. It's like pants but not quite. Again my thinking was being warm enough without being too warm.
Now, I certainly could have worn the light n tights the entire distance, but I knew that I was going to want to change my top about half way. Ultimately, when I stopped at home right after mile 7 I opted to change into a Havana tank and 8 inch Light n Tight Hustle Shorts. In hind sight I should have probably just changed my top but running into the house I felt so warm I opted to change both. Changing the bottoms was literally a game time decision. Overall I don't think that it made a big difference either way. Each time I left the house I had to readjust to the temperature but ultimately I wasn't too cold.
Why the Havana tank? Why Zyia Active discountinued my most beloved mesh tank I had to find an alternative that didn't chafe my arm and was breathable. The Havana tank fits that bill. (PS so does the Copper Charge but it's not as breathable and doesn't come in purple.) There is nothing worse than chafing during a run. I've only had it happen once when I wore something that didn't fit quite right. But my arm was RAW. No one wants that. The Havana Tank has been one of my steady go to tanks for running and didn't disappoint on marathon day!!
So if you are wondering if the 8 inch Light n Tight Hustle shorts are just like Light n Tights…they are in fact. So basically I just took off one pair of Light n Tights for a shorter version. Still had the two great pockets on each leg and the compression that I love.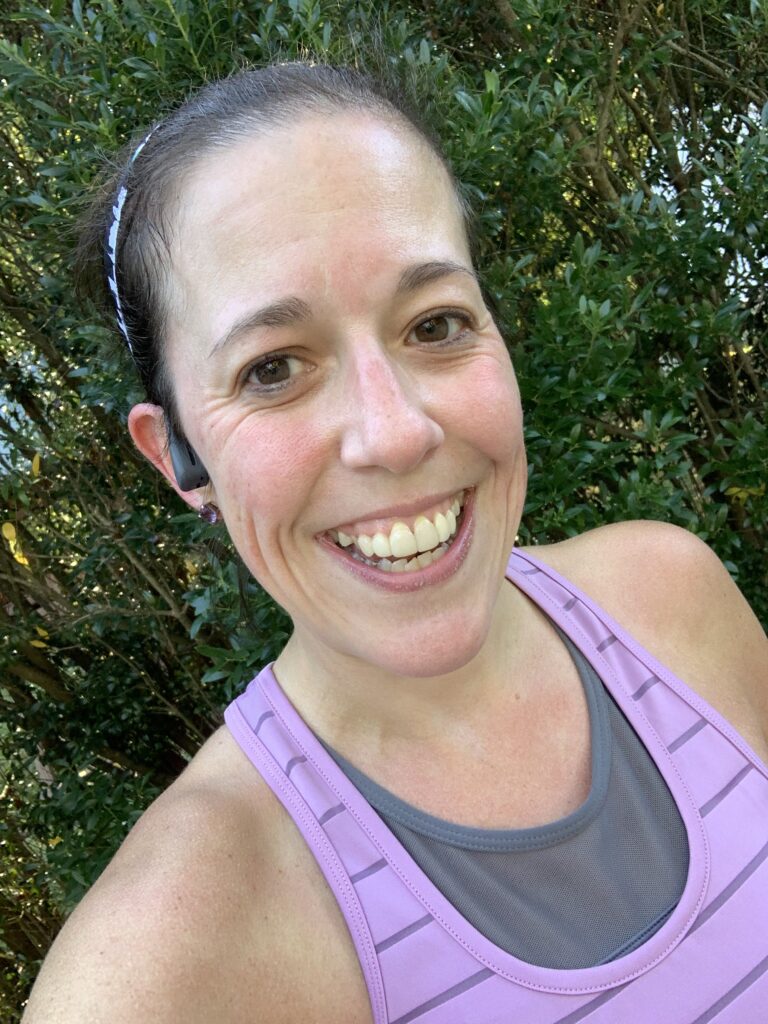 That concludes the "clothing portion" of the gear I used for my marathon. But indulge me for a moment and I'll share the other items that got me through:
And there you have it, what I wore, why I wore it and the products I love!!