August 2022 Books in Review
August signifies summer coming to a close, but I intend to eek out the last little bit of vacation, extra time with family and time for reading this month before the hustle and bustle of back to school and a busy fall. With a week long vacation on tap this month I'm anticipating it to be a month full of reading.
The House Across the Lake, Riley Sager (July 28-August 5)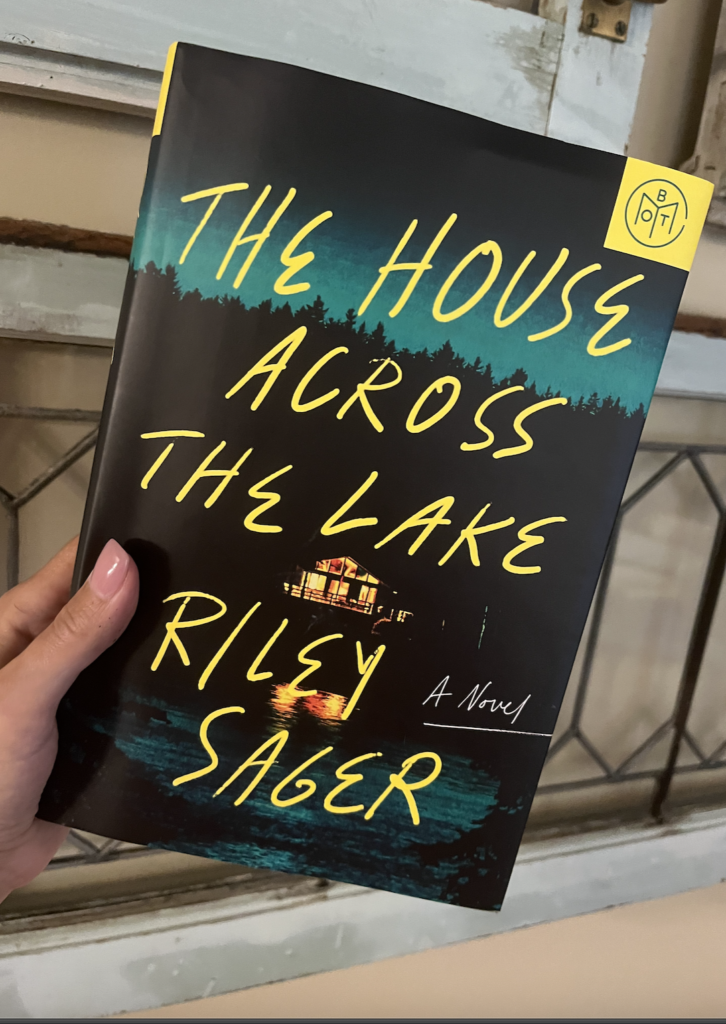 This was my first book by Riley Sager. He has a ton of thrillers, but was an author I was not previously familiar until The House Across the Lake was one of the most anticipated books of summer. The book was intriguing and kept me on my toes. I must admit that it got a bit extreme in the last 1/4 or so, but with that sad I will look at some of Sanger's other books in the future. While I love a good thriller, and I can't wait to read House Across the Lake I've been tending to steer towards "calmer" reads of late.
After I Do, by Taylor Jenkins Reid (August 6-August 8)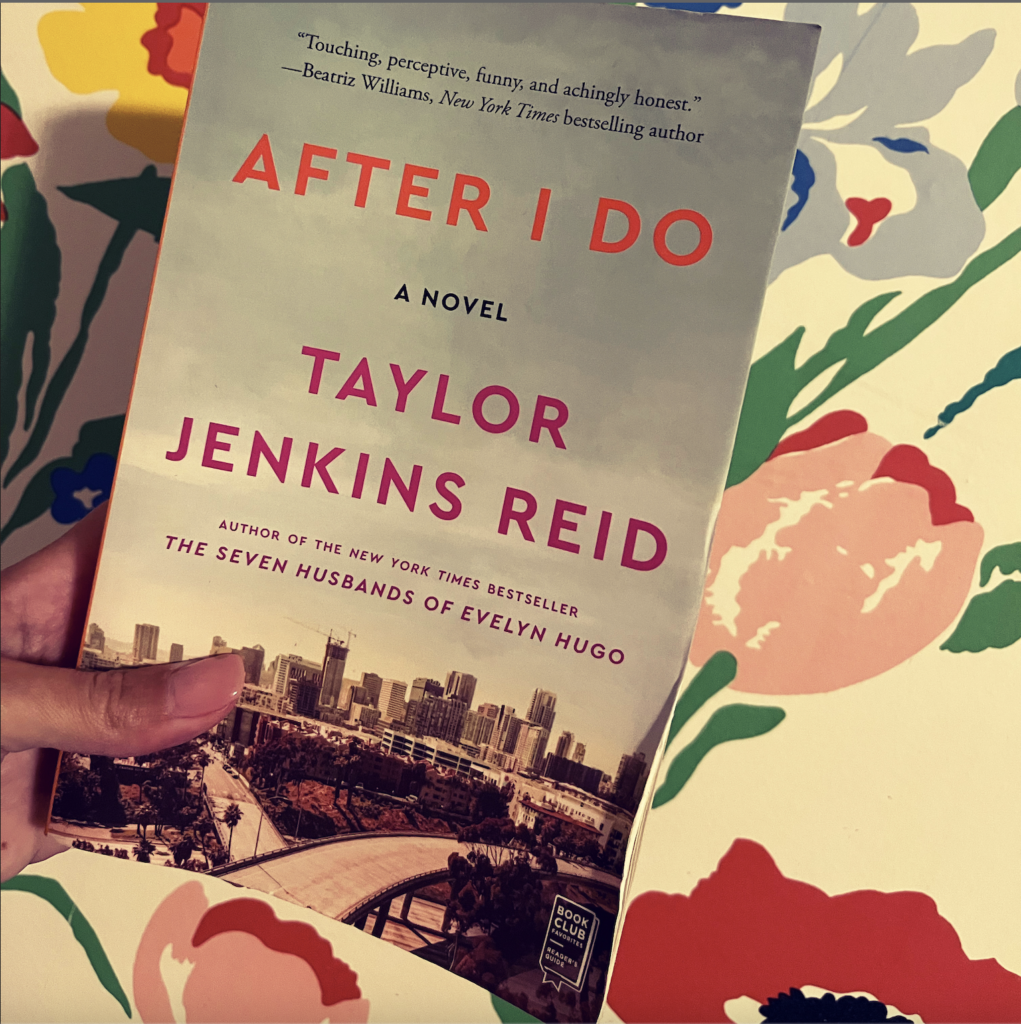 What if the only way to save your marriage was to take a break from your marriage? Taylor Jenkins Reid has another winner as she weaves together a story of a couple who take a one year break to hopefully save their marriage. With no contact with one another for the entire rear they are left to deeply consider what went so wrong to hopefully come back together. Filled with laughs and tears, and surprises another quick read by TJR left me smiling.
One True Loves, by Taylor Jenkins Reid (August 8 – August 10)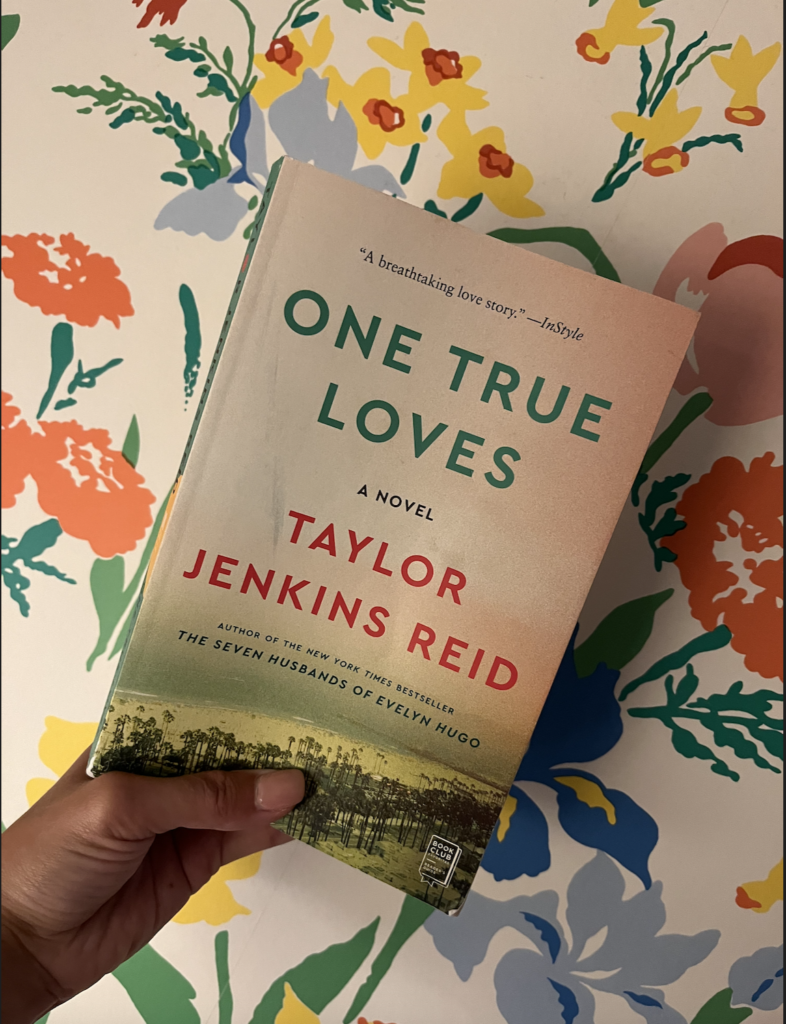 What if you thought your husband was dead, so after years of grieving you begin to move on and find yourself broken but able to love again only to learn that your husband isn't actually dead and he's coming home?? Can you have more than one true love? Emma, Jesse and Sam are about to find out. Seriously, I don't know how TJR does it, but she continually finds new ways to write thought provoking, truly enjoyable reads. Another must read!
Daisy Jones & The Six, by Taylor Jenkins Reid (August 10-August 13)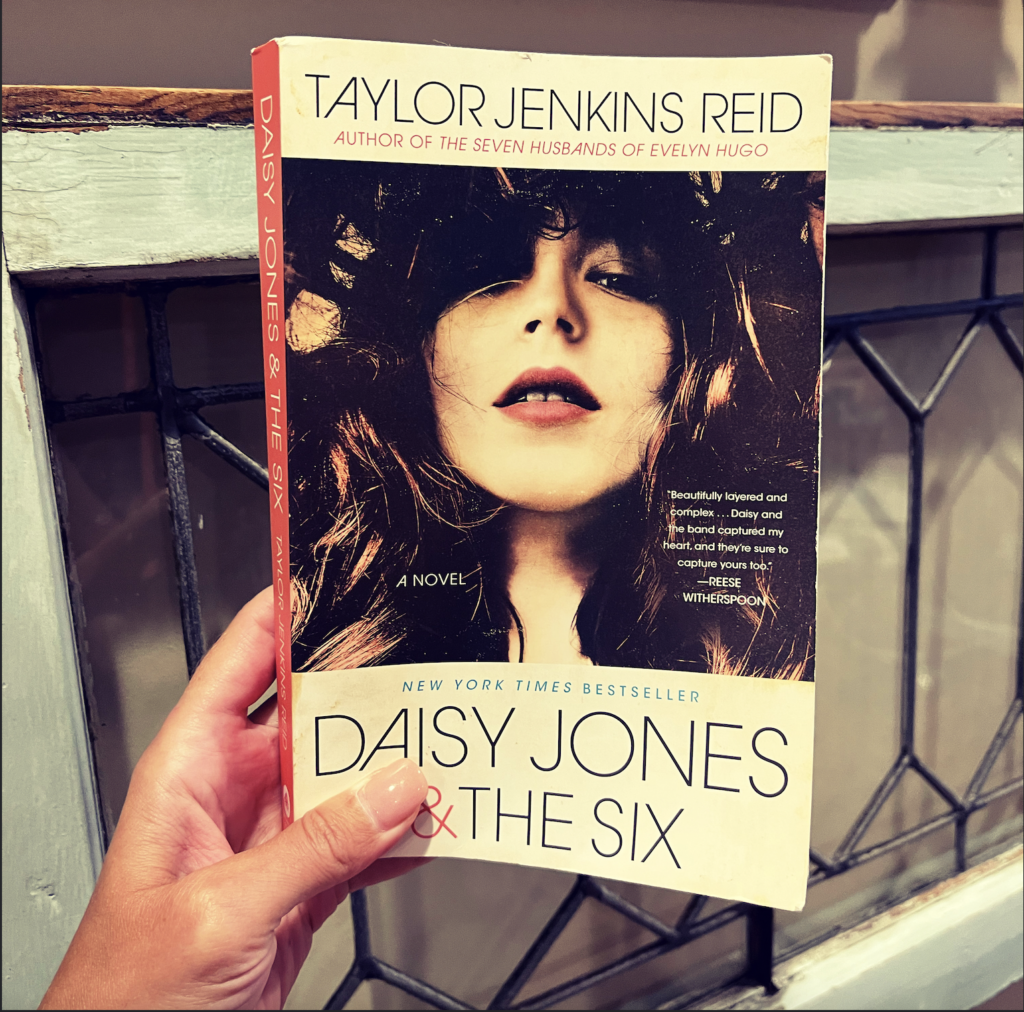 I thought TJR had finally written a book that I wasn't going to love…but alas I was wrong and I was sucked into drugs, sex and rock and roll of the 1970s in this interview style book. Reid really set the stage (literally and figuratively) for the decade of music, while weaving in the relationship of the band, addiction and the struggles of life on the road. Completely different from all her other books, but again a winner!
Daisy Darker, by Alice Feeney (August 14-21)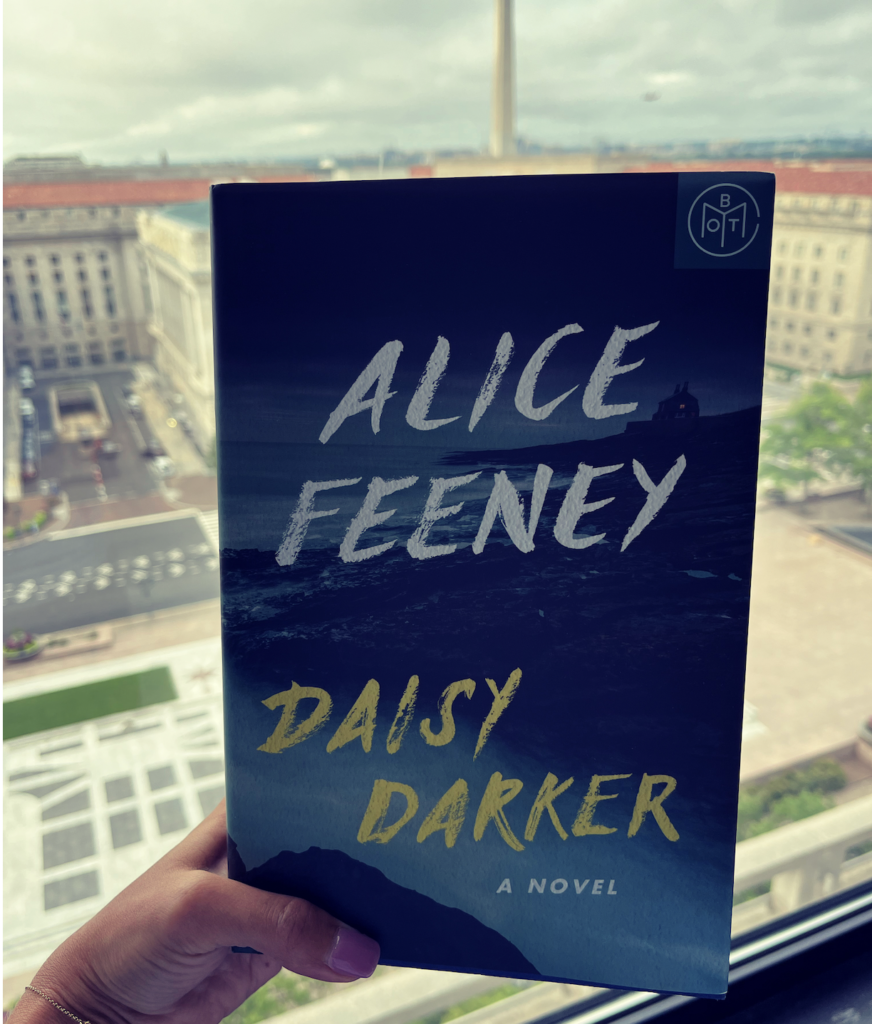 I was eager to read another book by Alice Feeney. I enjoyed Rock, Paper, Scissors. This was a dark, twisty turvy book filled with family drama, death and who done it. There was a time that I was reading primarily mystery/thriller books. Following the intensity of this read, I'm going to follow it up with something "lighter." It's hard to really review this book without giving away too much. That said, there was definitely a moment when I said "I didn't see that coming." A solidly good, not quite great book!
The Unhoneymooners, by Christina Lauren (August 26-31)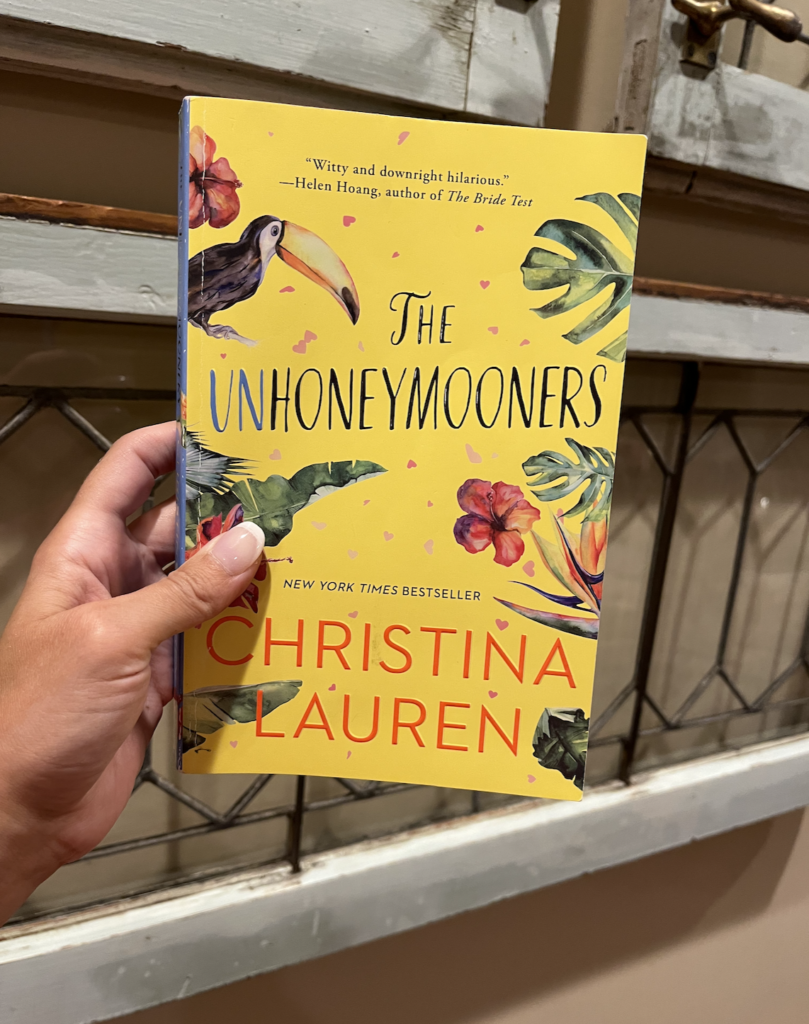 The perfect romantic comedy "lighter" book to follow up Daisy Darker! This was my first book by Christina Lauren. I know, I know late to the party again with an amazing author. It will definitely not be my last. This feel good book, reminds of finding love when we least expect it. I really enjoyed this book, so much so that I stayed up way past my bedtime to finish it! Highly recommend.