July Books in Review
We are just past the half way point in the year. I thought keeping one long running list of books was a great way to keep everything organized, but I'm reevaluating. Sometimes we just don't know until we try something, right? So I'm going to do a little combination going forward for the second half of the year where I'll have a monthly post of the books that I read that month all in one place, and then I'll add them to the running (yes, love to include a good running pun when I can!) of books for the year. This will save me from putting them all there later, but will also allow for an easier look at each month. I'm also going to try to give a for details with each review, rather than I really liked or it my attempt at saying I didn't like it without saying I didn't like it because I can only imagine how much hard work an author and their team put into each book. So here's July!
Every Summer After, by Carley Fortune (June 26-July 1)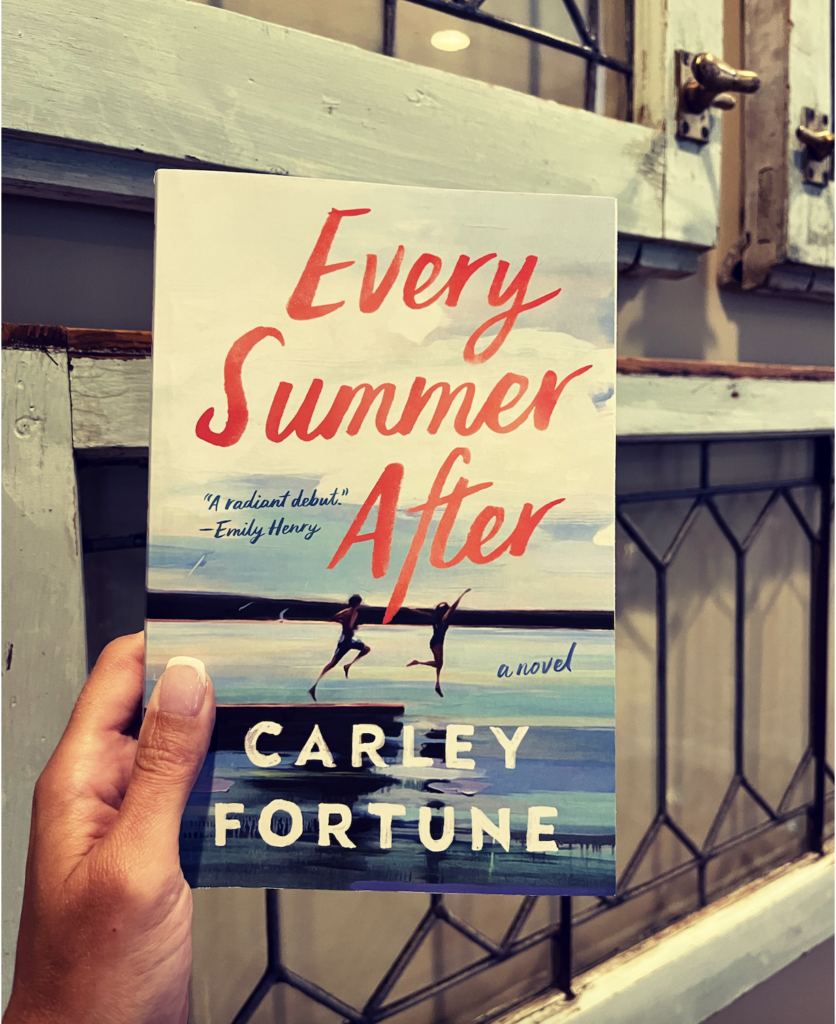 I was seeing Every Summer After just about everywhere on reading blogs, Instagram and the like. So of course I had to add it to my to be read list. This is a debut novel for Carley Fortune and she hits it out of the park!! Told over a series of years this book tackles young love, angst of the teenage years and reflection of what has been lost. I cannot recommend this book enough. I laughed, I cried and couldn't turn the pages fast enough. I needed to know what happened to the characters.
The Bodyguard, by Katherine Center (July 2- July 3)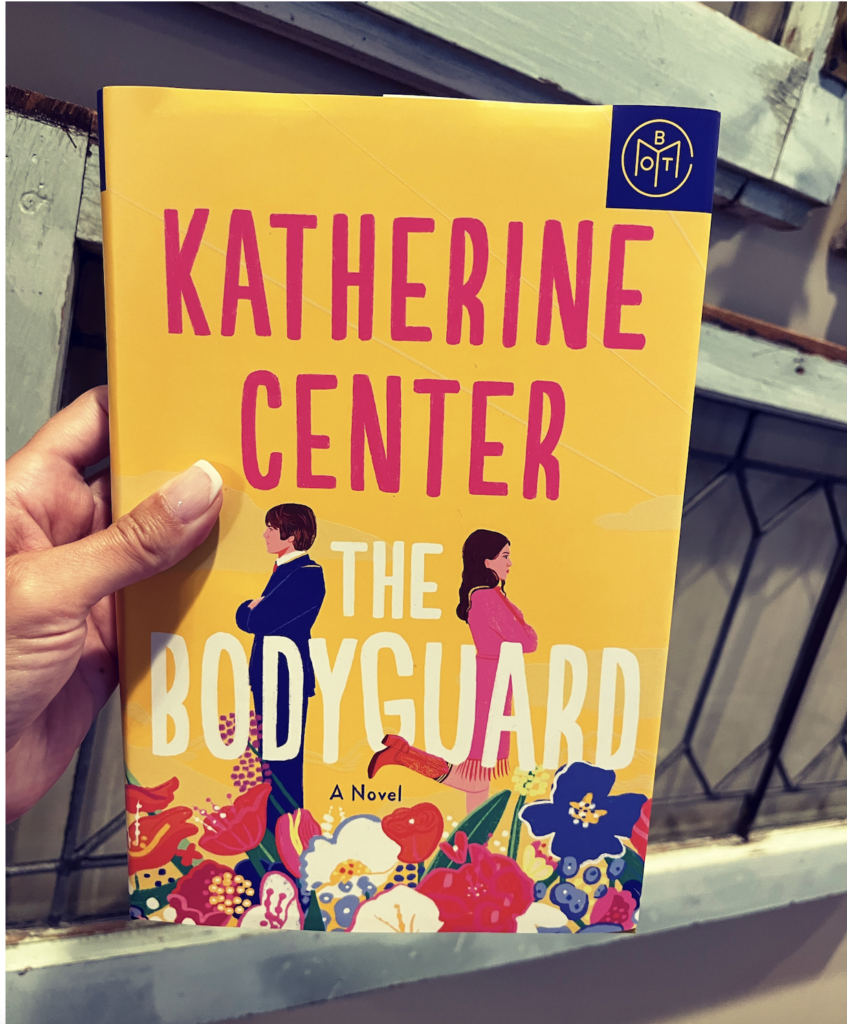 Katherine Center has many books. So while I'm late to the Katherine Center book party, I'm happy to be here. I've found that the more I'm engrossed in the book/reading community the more in tune I am to new releases. This is a good thing for my TBR list is getting longer and more diversified, while being a bad thing for my wallet. The fact that Book of the Month had The Bodyguard as an early release had me beyond excited. Who doesn't love a tough as nails female protagonist who learns that she might have to let down her guard just a bit and shift her focus in life just a tad to have it all. The Bodyguard kept me on my toes until the final pages and it was a solid 5 star book!!
The Measure, by Nikki Erlick (July 6-July 13)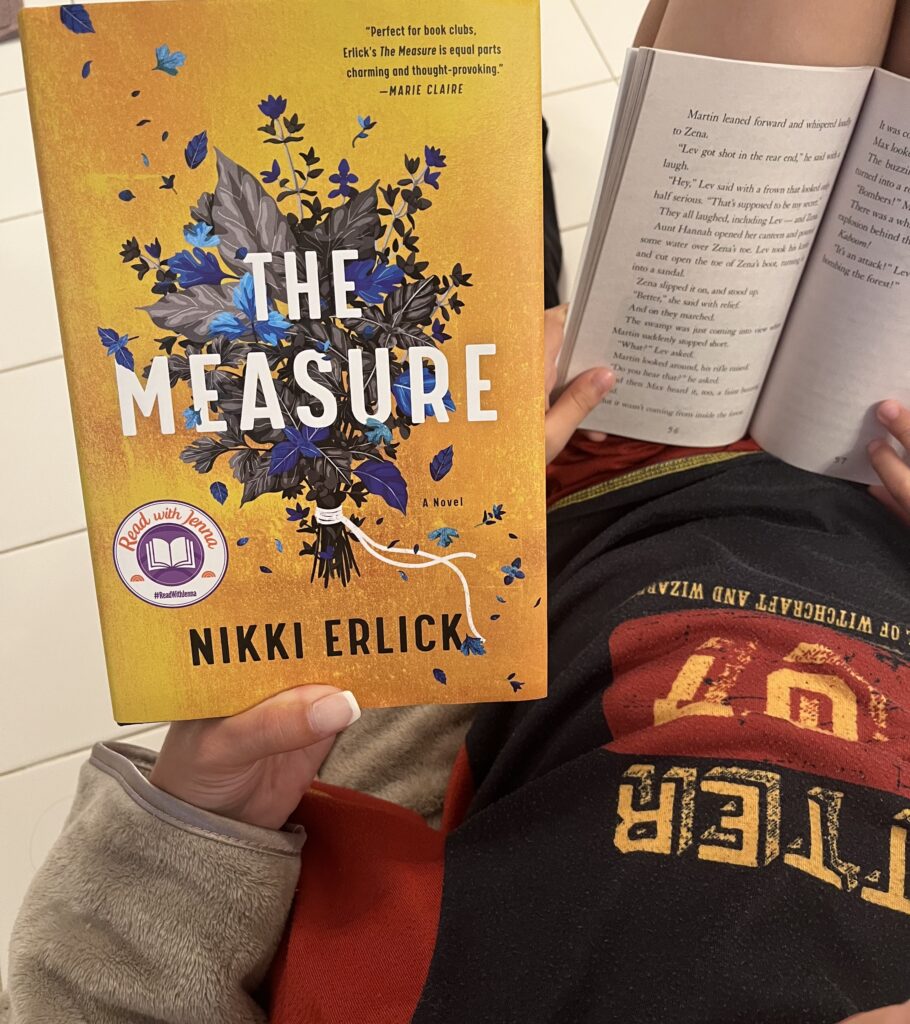 The Measure was such a thought provoking and inspiring read that in order to do it justice it needed its very own dedicated blog post.
You're Invited, by Amanda Jayatissa (July 15-17)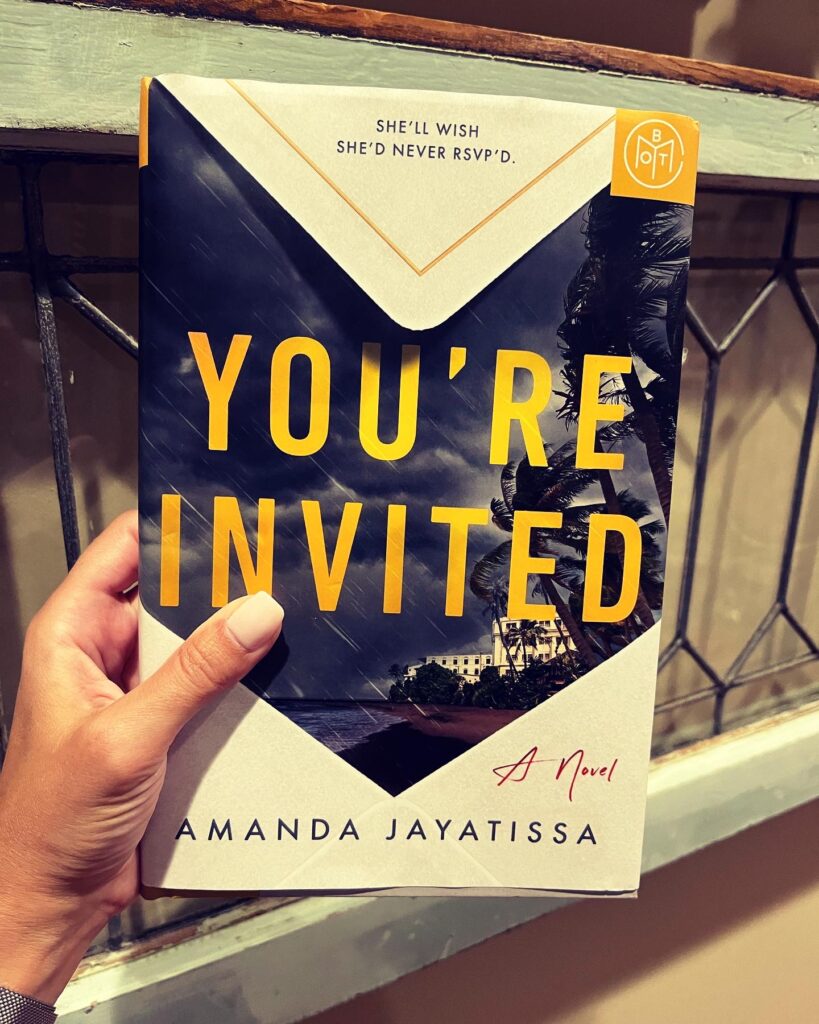 It was time to add a thriller to the mix. This was the book that my bestie and I selected as our Book of the Month read for July. Maybe it's because I've just come to expect too much from a book that this one fell a bit flat. It was good, just not great. There were some unexpected twists along the way, but overall I would say it was a three star read.
A Shoe Story, by Jane L. Rosen (July 18-July 23)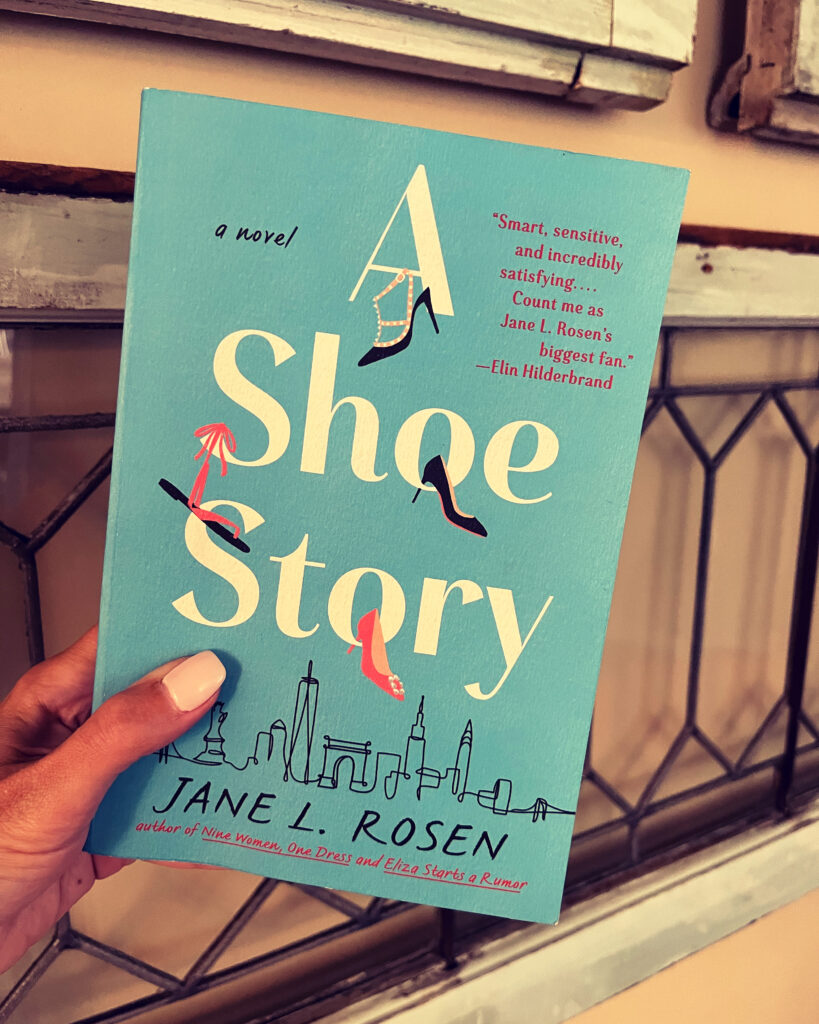 Shoes, love, Yiddish, food, and NYC were the perfect combination in this winner from Jane L. Rosen. While it felt a tiny bit slow to begin (or I was just too tired to read at night, which is a real possibility) I ignored my Saturday morning responsibilities to binge the last 150 pages of this book that had me laughing and crying. Highly recommend A Shoe Story.
Forever, Interrupted by Taylor Jenkins Reid (July 24-July 25)
I have yet to meet a Taylor Jenkins Reid book that I don't devour in 24 hours. The tragic start to Forever, Interrupted pulled me in and I was eager to keep reading. A solid 4.5 stars. Now I'm off to read TJR's other books before her new book is released next month. It's always great to find an author whose style you just love.
That's a wrap on July. Onto August reading. I have a heavy supply of to be read books that I'll be taking on vacation. Hoping for a 7-8 book month.